You Won't Believe How This Youtuber Sings Jason Derulo's Hit 'Talk Dirty To Me'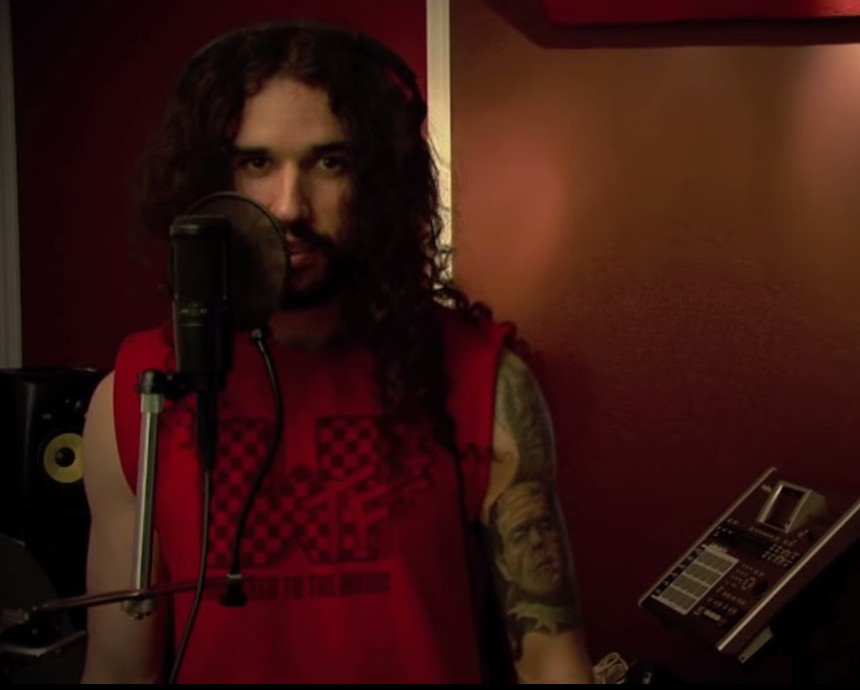 Youtuber 'Ten Second Songs' covers popular songs in a way that's maybe a little different than what you're used to. He takes a song as sings it in the style of different artists - sometimes artists whose styles varies greatly from that of the original singer. His most recent project takes Jason Derulo's 'Talk Dirty To Me' which he sings in styles that run from 'Slayer' and 'White Zombie' to 'Hootie and the Blowfish' and 'Cab Calloway.' Needless to say, he nails it on pretty much every rendition.
For more of Ten Second Songs really awesome renditions, you can check out his channel HERE. Give him a sub, he definitely deserves it.