You Read That Right: 'Moonrise Kingdom' Sets Box Office Record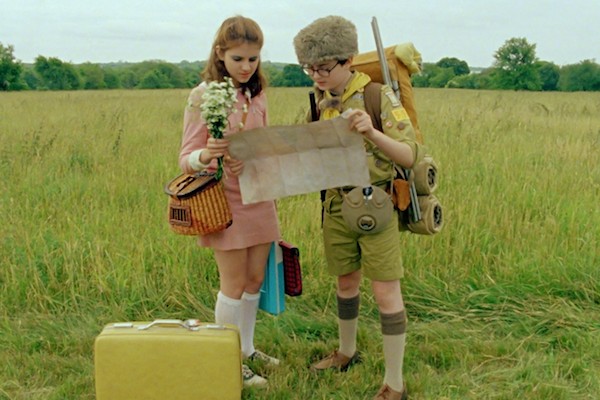 Moonrise Kingdom now has something common with The Avengers - they both set box office records. Wes Anderson's latest film has broken Dreamgirls' record of making the most money per theater.
The comedy-drama averaged over $130,000 for each of the four theaters it was in, making $669,000 total over its first four days. In 2006, Dreamgirls set the mark at $126,000 a theater.
Focus CEO James Schamus said, "Moonrise is a story of love's improbable triumph, and for Wes Anderson and his team a labor of love from start to finish. How wonderful it is to congratulate him, on behalf of everyone at Focus, for this remarkable, record-breaking opening."
Moonrise Kingdom will end up in over 700 theaters, slowly expanding each weekend through June.