You Know The Voice, Now Meet The Man; Matthew Koma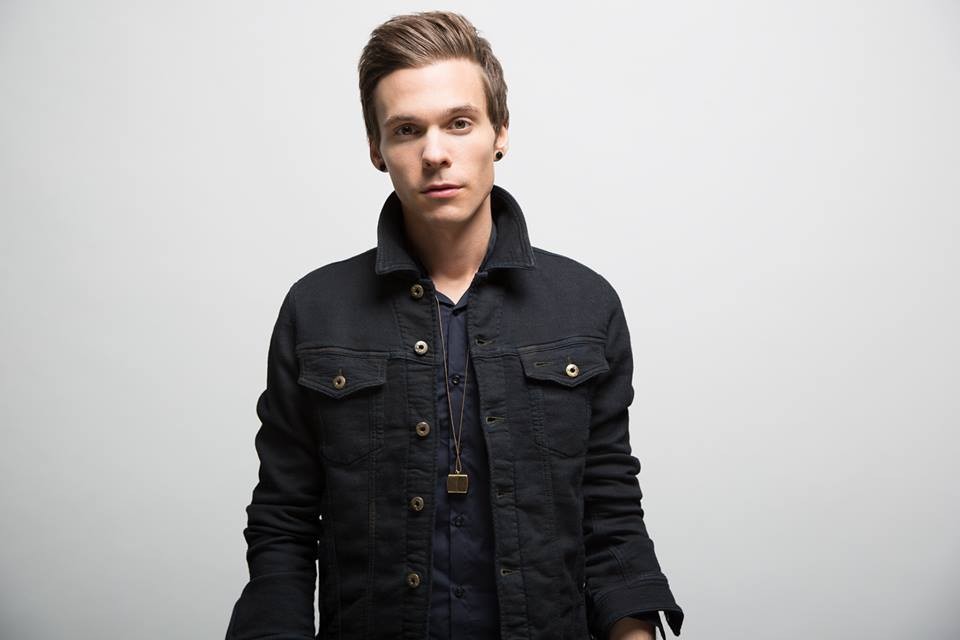 The distinctive vocal of Matthew Koma permeates the Electronic Dance Music (EDM) universe as effortlessly as a needle pierces through cloth. His collaborations with major hitmakers such as Zedd (with which he co-wrote the hit "Clarity" and "Find You", which can be found on the "Divergent" soundtrack), Afrojack, Hardwell, Sebastian Ingrosso, Alesso and Ryan Tedder of OneRepublic have earned him a spot as one of most influential musicians of his generation. I recently had the chance to chat with Koma in-between two of the biggest music festivals of Spring, 2014; SXSW and Ultra, and discovered that behind the vocal lies of man of deep integrity, talent and a bridge if you may, between what is old and new in an industry that thrives on impulsivity but stays rooted in the sounds of yesterday.
"EDM is definitely a different place from where I came from but it's absolutely become a home which I am very thankful for. I started more in the school of singer songwriters, storytellers in the more traditional sense of the word. As time went on and I found my roots, I found myself feeling comfortable in this space." revealed Koma.
This is all well and good when you are playing your music in an intimate space such as a small club. But when you are hitting festivals like Ultra, whose expected crowd turnout is estimated at close to 100,000 revelers, how do you grab the intimacy which is necessary to convey a message, do you even attempt it at all?
"I think the one great thing about festivals in general is that there's something for everyone, for the music, for the social aspect of it all," explained Koma. "At the end of the day it's the music that is bringing everyone there are there's something really spiritual about that. I think from my standpoint, seeing Bruce Springsteen is spiritual for me. I see that with festivals, to crossover that boundary to lifestyle as well.
"That is why they are such awesomely attended festivals. It's not just isolated as it's only for music fans; there are so many things to be a part of.  That is why the genre is so successful because it is not dependant on having a song on the radio. It's more cultural than that. As a fan of music you want to feel like you are a part of the club."