Yo Gotti Surrenders To The Police

Rapper Yo Gotti has surrendered to police in Memphis, Tennessee after officials issued a warrant for his arrest in relation to a shooting in the city last month.
 
The hip-hop star, real name Mario Mims, is said to have been involved in a verbal altercation with a pal, OG Boo Dirty, on November 29th when a third man became involved.  A fight is alleged to have broken out, resulting in a shooting which ended with up to six people being injured.

Memphis police announced they were eager to talk to Mims, who was away from the city for business reasons, and on Monday the star returned to speak to cops.

In a post on his Twitter.com page, he writes, "Just made it to Memphis... turning myself in now!"

Ballerstatus.com reports Gotti is to be charged with aggravated riot, a felony charge that can carry a penalty of one to six years behind bars.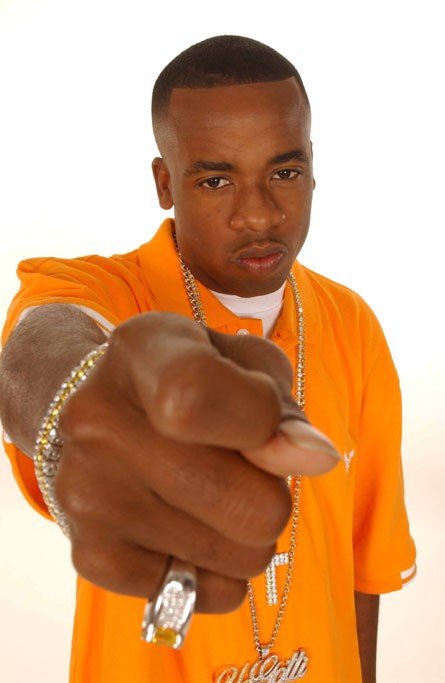 Click Here For More Yo Gotti Pictures