Yahoo! Screen Saves 'Community' With 13-Episode Sixth Season Pickup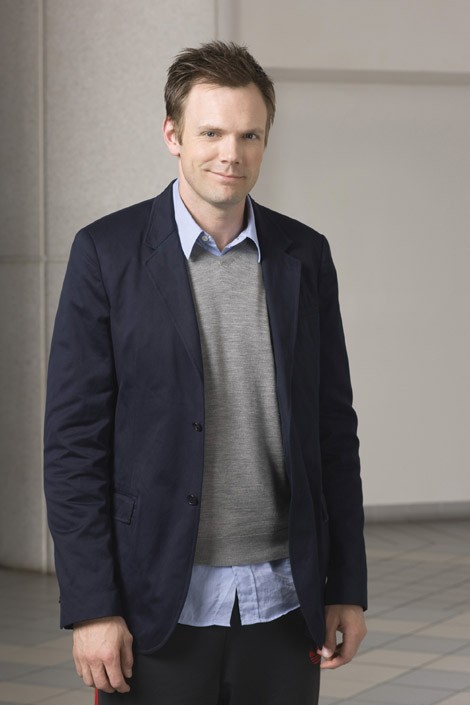 Cult favorite sitcom Community has been given new life a month after it was canceled by NBC, landing a sixth season pickup from Yahoo! Screen.

Following network execs' decision not to renew the show, which stars Joel McHale, Ken Jeong and Alison Brie, production company Sony Pictures Television shopped the show around to the likes of Hulu and Comedy Central.

Yahoo! Screen ordered a 13 episode sixth season in the nick of time, as the cast's contracts were set to expire on June 30, the day the deal was announced by Yahoo!

Dan Harmon, the show's creator, will return as executive producer.

"I am very pleased that Community will be returning for its predestined sixth season on Yahoo!" Harmon said in a statement. "I look forward to bringing our beloved NBC sitcom to a larger audience by moving it online. I vow to dominate our new competition. Rest easy, Big Bang Theory. Look out, Bang Bus!"

"Community" made its debut in 2009.