Yahoo Announces Six New Web Series Featuring John Stamos, Ed Helms & More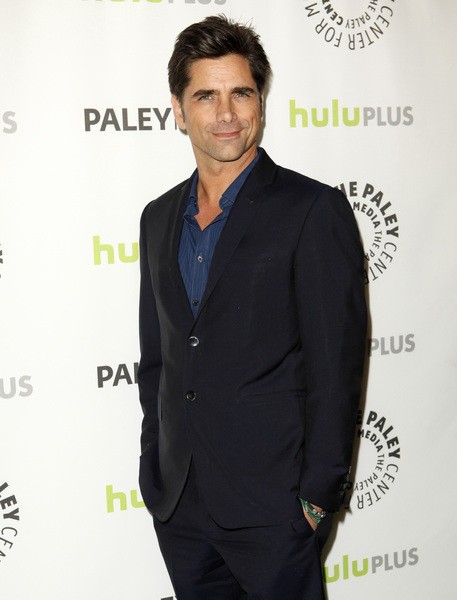 On Monday, Yahoo announced it will debut six new web series this year, including two starring Ed Helms ("The Hangover," "The Office") and John Stamos ("Full House").
"Tiny Commando" will star Helms, Zachary Levi ("Chuck") and Gillian Jacobs and center on a 4-inch tall private investigator who fights crime.
Cheryl Hines ("Curb Your Enthusiasm") and Rachael Harris will exploit their shared personal assistant in "We Need Help." The duo are also producers on the program.
In "Losing Your Virginity With John Stamos," celebrities will discuss their first sexual experiences. Sounds scintillating!
Celebrity stylist Brett Alan Nelson headlines "Fashion Recipe;" Julianna Strickland and Natasha Feldman celebrate food, film, cooking, and decorating in "Cinema & Spice;" while "Grill Girls" (working title) stars chef Megan Mitchell.
Yahoo vice president and head of video Erin McPherson said in a statement:  "In the last year, we have more than doubled the original video programming on Yahoo! to become one of the Web's largest content publishers. The new shows and partnerships we're announcing at Yahoo!'s NewFront demonstrate how we are building scale, reaching more targeted audiences, and innovating with content."
Last week Yahoo revealed it will also be rolling out past and present episodes of "Saturday Night Live."