Xzibit Owes $959,523 In Back Taxes

Rapper Xzibit is facing a massive tax bill - he allegedly owes U.S. officials more than $959,523.

Internal Revenue Service (IRS) authorities filed a $22,196 lien against the hip-hop star in Los Angeles last month, marking the fourth tax demand he has received in recent years.

Last year, he was hit with two bills amounting to $640,972, while he was also said to owe $296,355 in unpaid income taxes in 2008.

The star - real name Alvin Nathaniel Joiner IV - has filed for bankruptcy twice, citing the cancellation of his reality TV show Pimp My Ride for his financial woes.

According to bankruptcy court records obtained by the Detroit News, Xzibit earned $497,175 hosting the show in 2007, but his income plunged to $67,510 the following year when it was axed.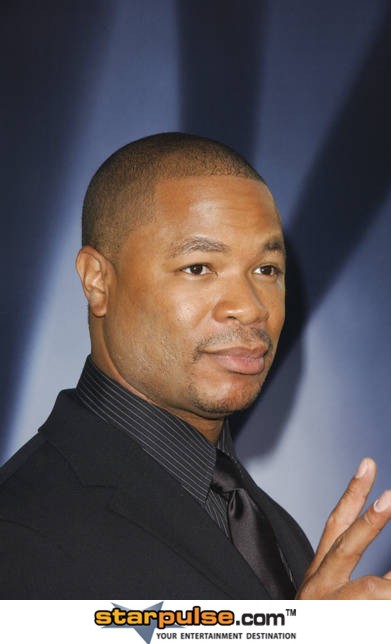 Click Here For More Xzibit Pictures