X-Rated Photos Of Nicolas Cage & His Ex 'Do Not Exist,' Claims Actor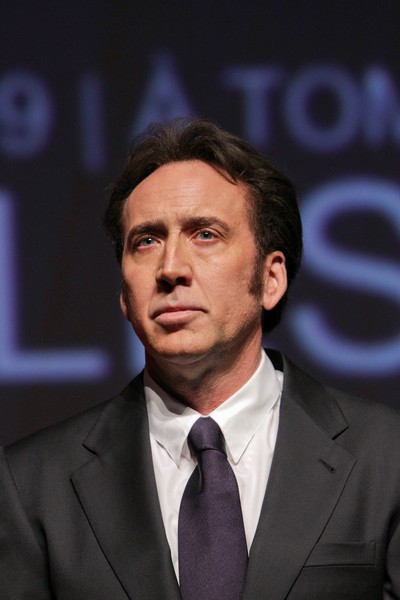 Nicolas Cage insists that racy photos of him and his ex-girlfriend Christina Fulton weren't stolen from her home because they never existed in the first place.
Ex-employee Ricardo Orozco has been charged with felony burglary over claims he stole four computers and several images from Fulton's home.
Rumors swirled that the photos included graphic images of the former couple. However, Cage issued the statement: "Explicit photos of myself and Ms. Fulton simply do not exist and never have."

Orozco pleaded not guilty to the charge and will return to court on November 22.
Cage and Fulton have a son together, Weston Coppola Cage, 23. Fulton is an actress and has starred in films such as "The Doors" and "Bram Stoker's Dracula." She is also a singer.