'X-Men' Director Bryan Singer Planning To Countersue Sex Abuse Accuser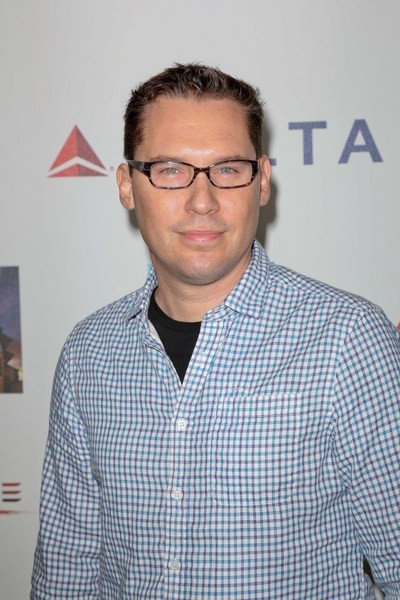 X-Men: Days of Future Past director Bryan Singer plans on countersuing a man who claims he molested him 15 years ago.

Michael Egan, now 31, claims that Singer and numerous other Hollywood executives sexually assaulted him in 1999 and 2000 at parties in Encino, California, and in Hawaii.

Egan filed a lawsuit on Wednesday, claiming that he was drugged and forced to perform sex acts on Singer and other men at extravagant parties after former executive Marc Collins-Rector arranged for him to meet the director and others for their pleasure. Collins-Rector is a registered sex offender.

Singer's attorney, Marty Singer, released a statement refuting Egan's claims and promising their intent on filing a countersuit for defamation.

"The claims made today about Bryan Singer are completely fabricated," the statement read. "We look forward to our bringing a claim for malicious prosecution against Mr. Egan and his attorney after we prevail."

Egan held a press conference on Thursday evening, telling the press that he underwent years of trauma therapy.

"I can stand in front of you all today and say I am a survivor of childhood sexual abuse," he told reporters.

"It is obvious that plaintiff's attorney is not looking to litigate the case on its merits," Singer's attorney fired back. "This matter is nothing more than the attorney seeking to get his 15 minutes of fame by sending out a press release with his 'media consultant' [Wednesday] and following up with a press conference [Thursday]. Attorneys who try cases don't hold press conferences."

Egan seeks at least $75,000 in damages.

Because of Egan's claims, Singer has been forced to pull out of a scheduled appearance at Anaheim, California's upcoming WonderCon comic book convention in support of his latest "X-Men" film.