'X-Men' Director Bryan Singer Files Motion To Dismiss Second Sex Abuse Case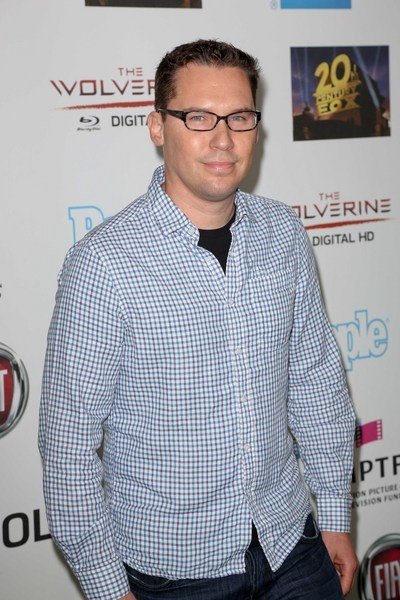 "X-Men" director Bryan Singer has filed a motion to dismiss a second sex abuse suit filed against him, claiming it has no legal basis. He also wants $300,000 to cover litigation costs.
In May, a British actor identified as John Doe 117 filed a legal complaint against the filmmaker, shortly after another man, Michael Egan, sued Singer, Broadway producer Gary Goddard, and Hollywood executives Garth Ancier and David Neuman, claiming they all sexually abused him at parties when he was a teen.
Singer addressed Egan's allegations in April, saying in a statement issued through his publicist: "The allegations against me are outrageous, vicious and completely false."
Egan later withdrew the suits against Goddard, Ancier & Neuman, who denied the allegations. Then in June Ancier sued Egan and his legal team for malicious prosecution and abuse of process.  Goddard, who is also a defendant in the John Doe 117 case, filed a motion to dismiss that case last month.
Meanwhile, Singer surprised fans earlier this week by joining the photo sharing website Instagram and posting a photo from page one of the script for "X-Men: Apocalypse."