'X-Men' Director Bryan Singer Accused Of Drugging And Molesting Teen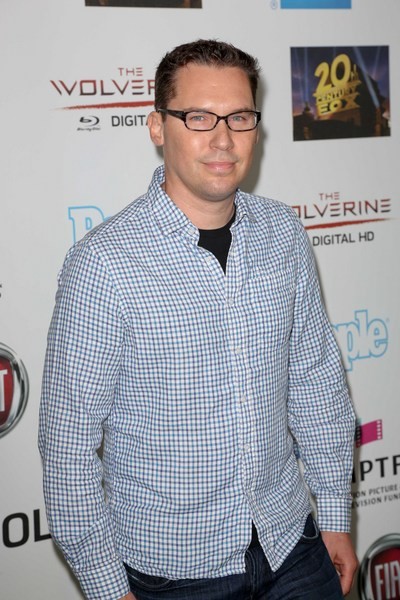 X-Men: Days of Future Past director Bryan Singer is at the center of new accusations claiming that he molested a 17-year-old teen 15 years ago.

The suit, filed by Michael F. Egan, now 31, claims that he was given drugs and alcohol and was sexually assaulted during a number of parties in southern California and Hawaii. Egan claims that former entertainment executive Marc Collins-Rector -- a registered sex offender -- arranged for him to meet Singer at parties that "featured sexual contact between adult males and the many teenage boys who were present" in Encino, California in the late 1990s.

Egan was hired by Collins-Rector's company and sent to parties and other events, and during one of them Singer and a group of other men told him they "would destroy his hopes and dreams of an acting career if he did not keep them happy," according to the lawsuit, which was filed in Hawaii on Wednesday.

"Defendant Singer told plaintiff how 'this group' controls Hollywood," the suit reads. "Singer masturbated plaintiff and then performed oral sex upon him. Defendant Singer solicited plaintiff to perform oral sex upon him, which plaintiff resisted.

"Singer flagrantly disregarded plaintiff's unwillingness to submit, and forced plaintiff's head underwater to make plaintiff perform oral sex upon him. When plaintiff pulled his head out of the water in order to breathe, defendant Singer demanded that he continue which plaintiff refused.

"Defendant Singer then forced plaintiff to continue performing oral sex upon him outside of the pool, and subsequently forcibly sodomized plaintiff."

Singer's lawyer, Marty Singer, dismissed the claims on Thursday, saying in a statement, "The claims made against Bryan Singer are completely without merit. We are very confident that Bryan will be vindicated in this absurd and defamatory lawsuit."

"It is obvious that this case was filed in an attempt to get publicity at the time when Bryan's new movie is about to open in a few weeks," the attorney added.

Egan is seeking $300,000 in damages.