'X-Files' Stars Duchovny and Anderson To Reunite For Charity
The X-Files stars David Duchovny and Gillian Anderson will be together again - not for a third movie (yet), but for a charity event in Los Angeles on July 30.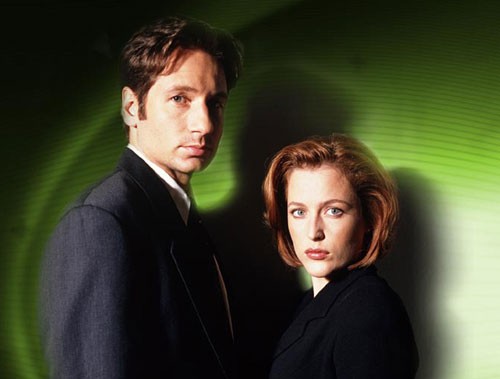 Billed appropriately as "A Conversation with Gillian Anderson and David Duchovny," the event hosted by non-profit IBG Inc. will benefit SA-YES, which focuses its efforts on children and youth in South Africa.
Differing from similar evenings, it will see the pair interviewing each other about their respective careers, as well as taking questions from the audience.
The event begins at 5 PM (venue TBA), with doors opening at 3:30 PM.
To purchase tickets ($50 general, $150 VIP which includes a meet and greet with Anderson), as well as learn more about the event itself, you can visit IBG's website.