Wynonna Judd's Husband To Get Hydraulic Prosthetic Leg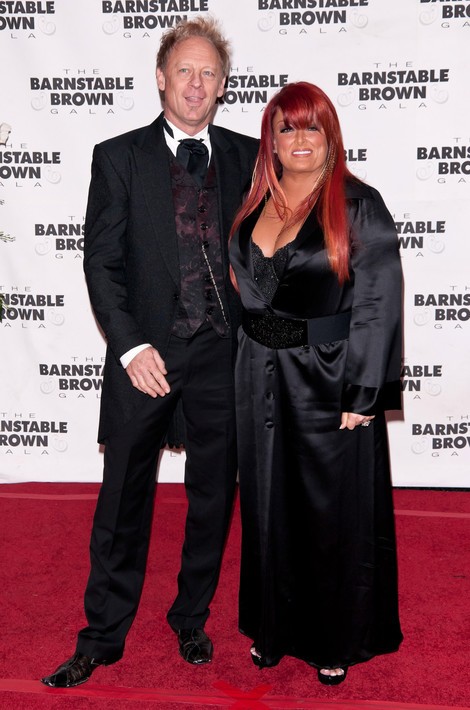 Country star Wynonna Judd's husband Cactus Moser has purchased a top-of-the-line prosthetic to replace the limb he lost in a serious motorcycle crash last year.

The drummer, who plays in his wife's band, had his leg amputated in August after a biking accident in South Dakota. He spent months undergoing physiotherapy to learn how to carry himself on one leg, but Judd reveals Moser will soon be able to walk on two feet again, thanks to modern technology.

She tells Us Weekly magazine, "He's getting a hydraulic, computerized leg, which is $90,000. It's a piece of art!"

The accident took place just two months after Judd wed Moser, and the couple is now planning to jet off on honeymoon, which had to be stalled due to tour commitments.

She says, "We went to the Hermitage hotel in Nashville for three days after we got married, but all we did was sleep! It was heaven. But we have a lot to look forward to... We try to have as much fun as possible. We realize life is precious now."

However, the vacation plans will have to wait - Judd is set to compete in the new season of reality show Dancing with the Stars, which kicks off next week.