Wynonna Judd's Husband Loses Leg Following Motorcycle Crash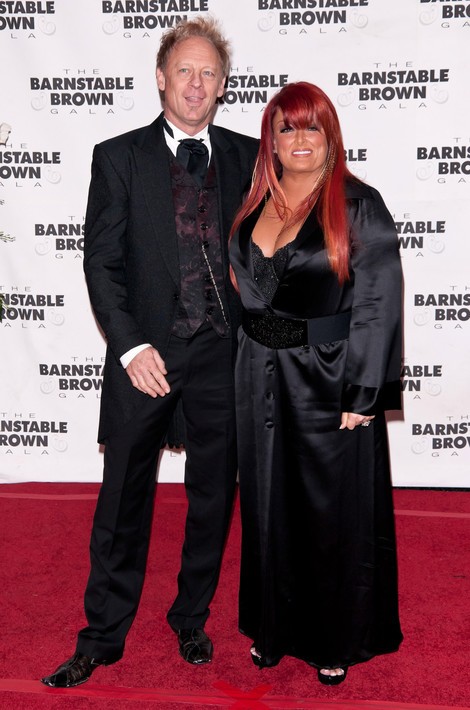 After sustaining serious injuries in a weekend motorcycle accident, doctors were forced to amputate Wynonna Judd's rocker husband's left leg.
On Saturday, Michael Moser, a.k.a. Cactus, was riding near Hill City, South Dakota, when he reportedly veered across the center of the road and struck an oncoming vehicle.
Moser, who is a drummer in Judd's band, was airlifted to a hospital; however, his leg had been "severed" in the crash, and doctors were forced to amputate it above the knee. According to TMZ.com, Moser also had surgery on his hand.
Judd's representative commented, " "(Judd and Moser) appreciate all of the quick medical and police responders as well as the hospital staff and well-wishes from family, friends and fans."
As a result of the crash, Judd canceled a concert in South Dakota on Saturday night and postponed a series of other shows in Canada.
Judd and Moser are newlyweds. The couple got married in June.