Wynonna Judd Postpones Concert After Husband Gets Injured In Motorcycle Crash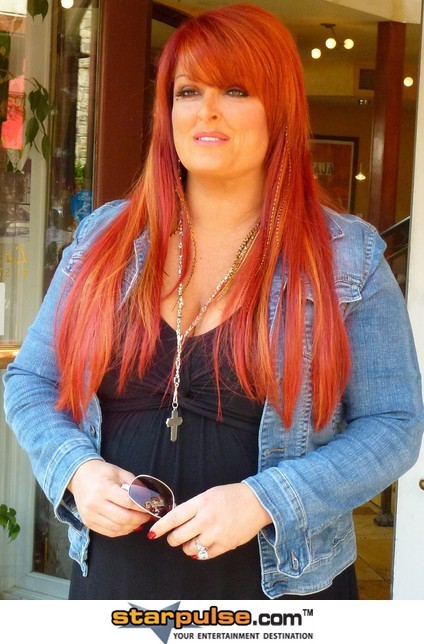 Country singer Wynonna Judd's husband-cum-drummer, Michael Scott "Cactus" Moser, was involved in a serious motorcycle accident, resulting in her scheduled concerts in Canada to be postponed.
The couple went for a ride together on separate bikes before Wynonna's scheduled concert in Deadwood, SD on Aug 18. Michael collided with an oncoming vehicle and was transported to a local hospital. He is currently being treated for serious but non-life threatening injuries. Wynonna was not involved in the accident.
"The outpouring of prayer and support from friends, family and fans has been a blessing to both Cactus and I. Cactus is a champion.  I love him deeply and I will not leave his side," said Wynonna.  The couple tied the knot in Tennessee in Jun 2012.