Wynonna Judd Plans First Concert Since Husband's Motorcycle Crash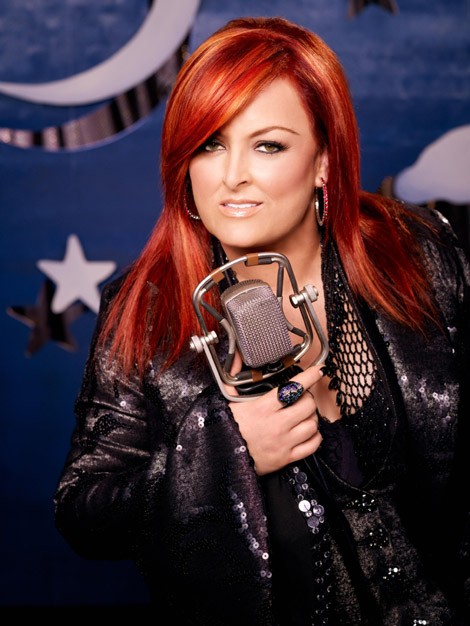 After taking time off to care for her husband following a motorcycle crash nearly two weeks ago, Wynonna Judd is performing again. Judd plans to resume her tour in Peshawbestown, Michigan, on Thursday.
On Aug. 18, Judd's husband and drummer Cactus Moser had his left leg amputated after sustaining serious injuries in the accident, which took place near Hill City, South Dakota.
Judd and Moser wed in June, and the singer postponed several concerts while her husband recovered from his injury. In a statement to fans she wrote, "We continue to feel loved and supported by the outpouring of messages from people around the world. Cactus continues to improve every day as he begins his road to rehabilitation. We are looking forward to the day when we will be back together on stage again and I believe we will be stronger than ever. Until then I will be out on the road with the rest of the band while I wait lovingly and patiently for my husband to return to The Big Noise.
"We have received hundreds of inquiries from people wanting to show support to Cactus in some way. In lieu of flowers, gifts and cards, Cactus is asking for family, friends and fans to make a donation in his name to Homes For Our Troops, a non-profit, non-partisan organization committed to helping military personnel who have returned home with serious disabilities."