Wynonna Judd Lucky To Be Alive After Scary Summer

Singer Wynonna Judd is lucky to be alive after two summer health crises.

The Judds star underwent a scary procedure to repair the wall of her stomach and then suffered a near-fatal blood clot in her heart, which should have killed her.

She says, "I was in the studio two months later with blood clots in my lungs. 'I shouldn't be here,' they said and I said, 'Well, obviously there's a reason.'"

And then she was involved in a car crash when another motorist fell asleep at the wheel.

The Burning Love singer recalls, "He hit me head-on (at) 55 miles an hour and they life-flighted him (to hospital) and I walked away because they (rental service) upgraded me to an SUV because they liked my music. I'm lucky to be alive."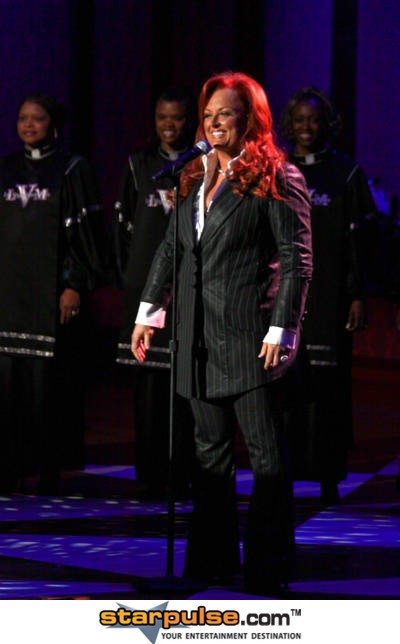 Click for more great Wynonna Judd pictures: