Wyclef Jean Receives Doctorate

Hip-hop star Wyclef Jean has been awarded an honorary doctorate from an U.S. university in recognition of his ongoing charity work in Haiti.

The former Fugees star has been helping rebuild his homeland with his Yele Haiti organization following the devastating January earthquake, which left an estimated 1.3 million people homeless. And his humanitarian work was acknowledged on Sunday when officials at Western Connecticut State University presented Jean with an honorary doctorate.
 
Jean appeared onstage to accept his diploma and deliver a commencement speech to graduates, stressing the importance of believing in dreams.

He said, "Believe it or not, I used to ride a donkey to school in Haiti. I lived in a one-room shack. When I came to America, I didn't speak a word of English. Today I am able to travel the world, reach people with my music, work on behalf of my native Haiti and even speak at a college commencement. I am proof that anything you want is possible, if you can only envision it first."

University officials also presented him with a $9,500 check to benefit his charity.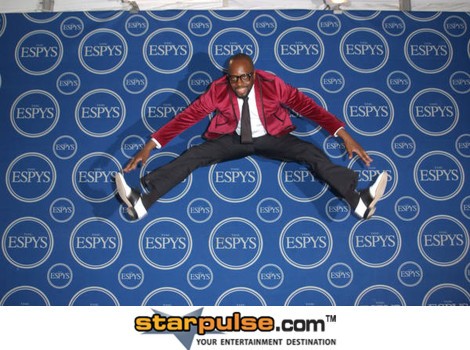 Click Here For More Wyclef Jean Pictures