Writer Of Spa Scandal Sex Book Sues John Travolta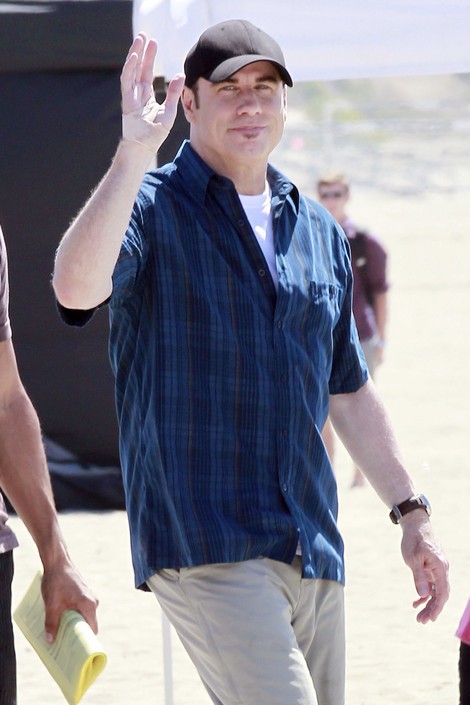 Robert Randolph, author of "You'll Never Spa in This Town Again," claims John Travolta and his attorney Marty Singer falsely alleged the writer had mental issues and had spent time in a mental institution.
The book centers on alleged celebrity sex encounters in Los Angeles' massage parlours and spas. Coincidentally last month, Travolta was caught up in a spa sex scandal when two masseurs filed and then withdrew and dismissed sexual assault suits against the movie star.
Randolph says Travolta and his lawyer defamed him in an effort to wreck his credibility. In legal papers obtained by TMZ.com, the writer's attorneys state, "Several of the statements made by Defendant Singer, on behalf of Defendant Travolta, are untrue and amount to defamatory statements sought to disparage the quality of (Randolph's) property and reputation and to induce members of the public to believe (Randolph) is an unreliable source and thus abstain from purchasing" his book.
The suit alleges causes of action for trade libel, intentional and negligent interference with prospective advantage.
Randlop claims retailers were deterred from selling his controversial book and is suing both Travolta and Singer for unspecified damages.