Wrestling Star Ric Flair's Son Dies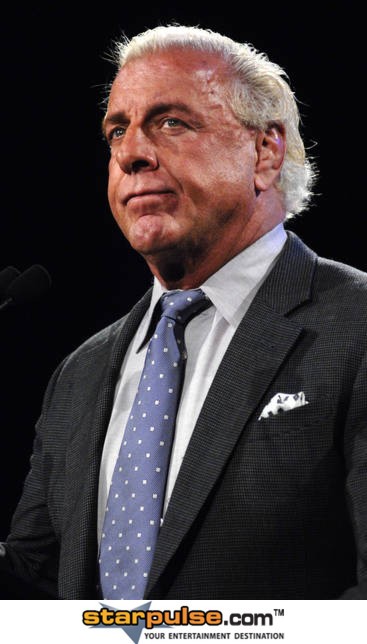 Legendary wrestler Ric Flair's son died at the age of 25 in North Carolina on Friday. Richard Reid Fliehr, who was also a wrestler, was discovered unresponsive in his hotel room. There were no signs of foul play, and police are investigating the cause of death.
 
The wrestler's agent issued the following statement to TMZ.com: "We are heartbroken to confirm that Ric's son, Reid Fliehr, has passed away today March 29, 2013 in Charlotte, NC. The investigation into the cause of death is ongoing. No words can describe the grief that Ric and his family are experiencing and they do request privacy during this devastating time."
 
Fliehr was known in the ring as Reid Flair and began competing in the now-defunct World Championship Wrestling at the age of nine. He recently performed in Japan.
 
The athelete has battled drug problems and over the last seven years has been arrested three times, with police once allegedly finding heroin during a search of his car following an accident.