Would Zac Efron Make A Good Marty McFly?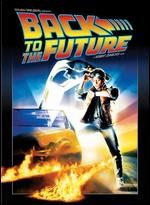 The Back to the Future series captures our hearts because it successfully blends science fiction, action, adventure, and comedy to show us teenager Marty McFly's (Michael J. Fox) travels through time with his pal Doc Brown (Christopher Lloyd).

But High School Musical star Zac Efron -who's hooked on time travel - dreams of taking over for Fox if there's ever another film added to the franchise or a remake.

Zac is no stranger to time-travel movies though - his character in 17 Again (played as an adult by Matthew Perry) is struck by lightning and becomes a teenager all over again.

Zac reveals that when he was a kid Back To The Future was a big inspiration to him.

"Growing up, my favorite thing to do was to climb into the car and play Back To the Future. I would pretend I was Marty McFly," he says.

What do you think - do you think Zac could pull off a Back To The Future remake as Marty McFly? Let us know in the comments!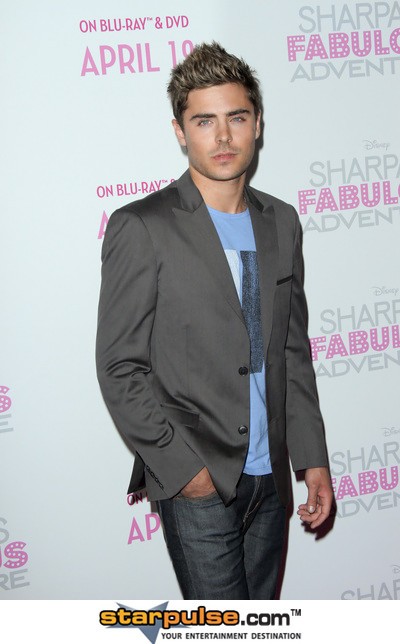 Click for more great Zac Efron pictures: