Would You Wear Kanye West's 'Yeezi' Chain?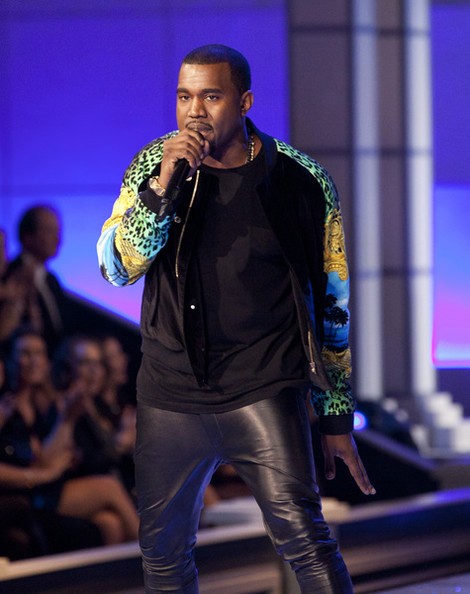 Kanye West has been making some serious headlines with his alleged relationship with Kim Kardashian, and now the rapper is striking up more talk with his "Yeezi" chain.

The "Yeezi" chain is one of the most talked about pieces from his first fashion show in October of last year, and it's been announced that it will be sold at Colette.

There's no official word on how much the chain will be sold for, but rumors are circulating that the necklace made by Jacob & Co will be pretty pricey.
Click here for a look at the gold piece that Kanye wore during his brief appearance at Occupy Wall Street. Thoughts? Would you purchase or wear?  If he gave me one, I would.