Would You Buy A Printer From Ivanka Trump?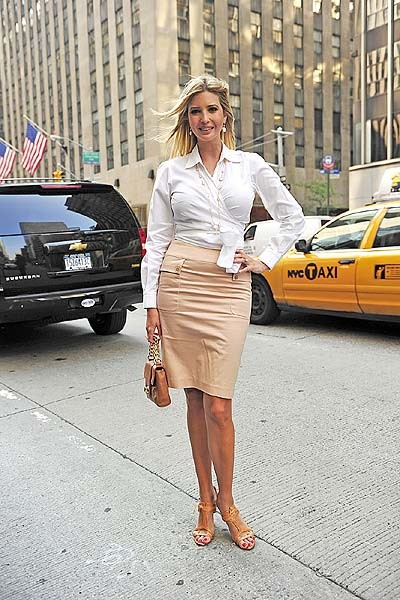 Ivanka Trump looked like a sexy businesswoman when she arrived at the FOX Studios in central Manhattan on Thursday. Look at those killer curves!

She struck a pose in a white collared blouse and beige skirt before promoting the "HP LaserJet Pays You Back" global marketing campaign.

Ivanka told the press, "What seems like a small decision -- like buying a printer -- can have a big impact on your business. I'm a fan of creating value and I like to create efficiency -- the HP LaserJet printers do both and can provide near- and long-term return on investment."
(click pic for next)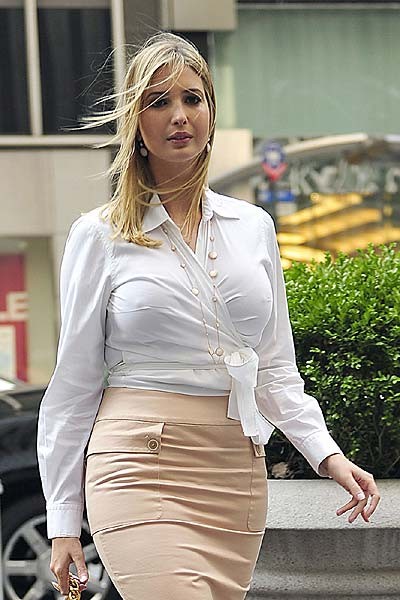 Click the pics for larger images:
- Click here for more Ivanka Trump pictures! -