Worst Emmy Dresses Of All Time (Video)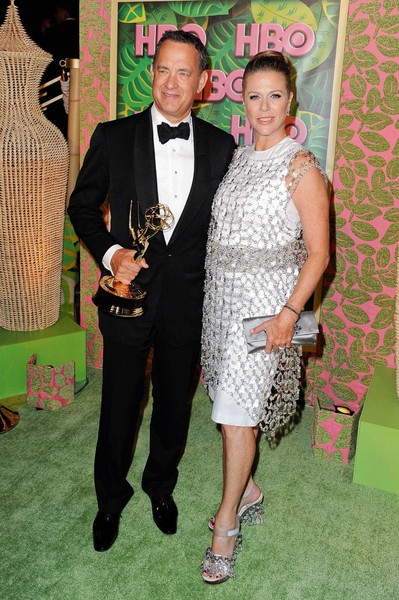 We love award shows, and the red carpet fashion is our favorite part. And sometimes it's so bad, it's good. Here's a look at Emmy's worst dressed of all time:

Patricia Heaton wore what looked like a housecoat to the 1999 Emmy Awards. Just say no to the keyhole cleavage and paisley pattern.

Who could forget Sarah Jessica Parker's cotton candy confection from the 2000 Emmys? Cheryl Hines' 2006 Emmy gown showed her "enthusiasm" for figure skating costumes.

Jenna Fischer wore a champagne, gold embelished gown tied together with a big bow.

Jaws dropped when Rita Wilson hit the 2010 red carpet in a dress, or was it a crystal chandelier? The old fashioned bun only made it worse.