Worst Dressed Celebs At MTV Movie Awards

We made our picks for the
Best Dressed Celebrities
at the 2009 MTV Movie Awards, now let's take a look at some of our least favorite looks. It's not that these stars are necessarily unattractive, we just think they could have picked better outfits for the Awards.
Click through the photos and let us know if you agree or disagree by leaving a comment below!
- Click pic for next page -
Kristen Stewart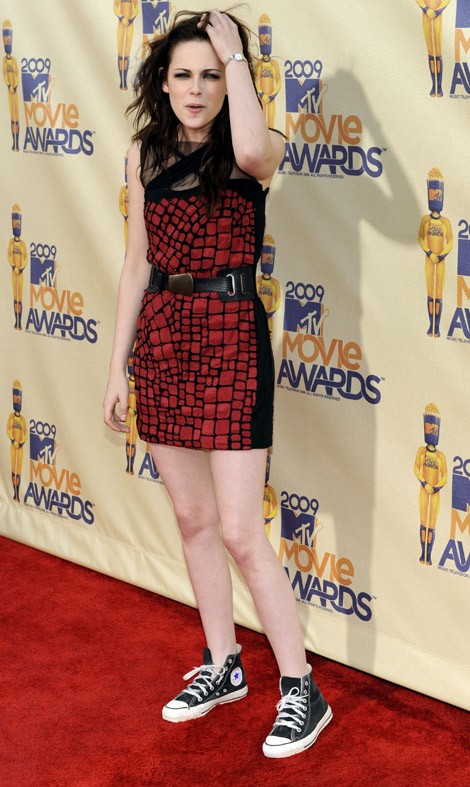 More Kristen Stewart photos
/
Agree or disagree? Comment below!
- Click here for tons more 2009 MTV Movie Awards pictures! -






More:
Celebrity Hot or Not?
/
Slideshows
/
Fashion photos