World Wrestling Entertainment To Launch 24/7 Streaming Network In February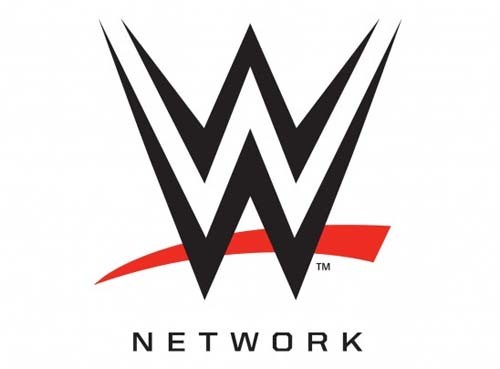 World Wrestling Entertainment has announced that it will be launching its very own streaming network.

Fans of fake wrestling will now be able to watch content 24/7 for a monthly fee of $9.99 (beginning with a six-month minimum commitment) that allows them to watch all 12 pay-per-view events, including its biggest -- WrestleMania.

The network will function just like any of the other big sports networks, and will include new original programming, pre- and post-shows for weekly cable TV programs like Monday Night Raw and Friday Night SmackDown, a new studio show, a reality series, documentaries, and a video-on-demand archive with over 1500 hours of past pay-per-view events and classic matches along with replays of all the net's shows.

Fans will also get to see encore presentations of WWE Raw, SmackDown and Main Event.

Company CEO Vince McMahon announced the WWE Network at this year's Consumer Electronics Show (CES) in Las Vegas on Wednesday.

"Today is a historic day for WWE as we transform and reimagine how we deliver our premium live content and 24/7 programming directly to our fans around the world," McMahon said, according to a press release on WWE's official site. "WWE Network will provide transformative growth for our company and unprecedented value for our fans."

The WWE Network will be available on PCs and laptops (via WWE.com) and via an app for Android devices, Apple devices, Amazon's Kindle Fire, Roku, Sony PlayStation 3 & 4 and Xbox 360 (fans who own the Xbox One will have to wait until summer to get the app).

The smackdown begins on February 24 at 11:06 pm (EST) with a live Monday Night Raw Post-Show.

The network will launch in select locations overseas later this year and in early 2015.