Woody Allen Pulls 'Blue Jasmine' From Theaters In India Over Altered Smoking Scenes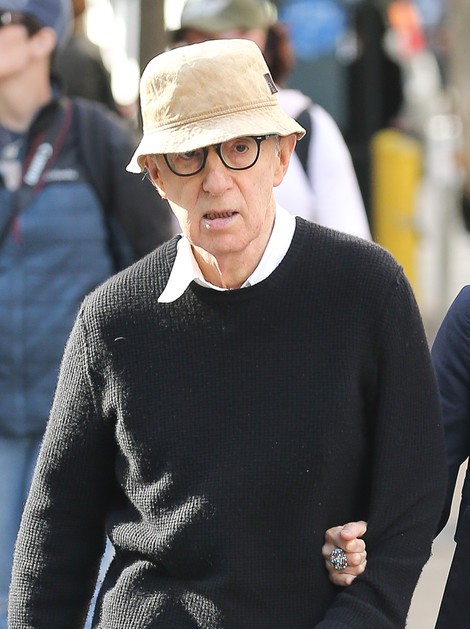 Woody Allen is not happy with a law in India that places mandatory anti-tobacco ads into movie scenes in which the characters smoke cigarettes, so he's pulled his latest film, Blue Jasmine, from theaters in the country.

It's standard for movie theaters in India show anti-smoking ads before every film, in addition to the on-screen messages during smoking scenes, the latter of which upset the director.

"Due to content in the film, it cannot be shown in India in its intended manner," a rep for Allen told Reuters. "Therefore, the film is not scheduled to play there."

The messages are distracting to viewers and Allen feels it takes away from the film.

"He [Allen] wasn't comfortable with the disclaimer that we are required to run when some smoking scene is shown in films," said a spokesman for PVR films, which distributes movies in India. "He feels that when the scroll comes, attention goes to it rather than the scene. We had to abide by the law and we don't have control over the film."

The film, which opened in limited release in the U.S. on July 26, has been getting rave reviews and has a 91% fresh rating on movie review site RottenTomatoes.com.