'Wonder Years' Star Danica McKellar Files For Divorce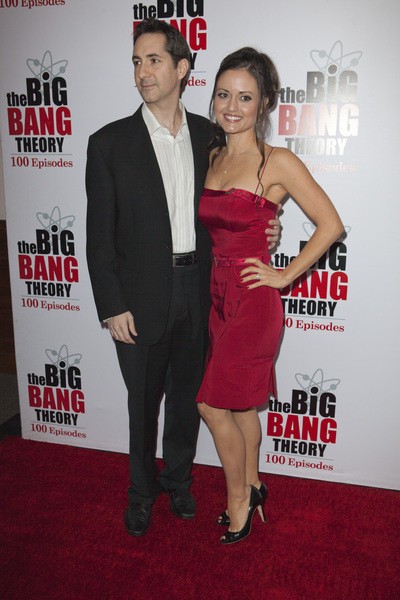 After three years of marriage, actress and math whiz Danica McKellar has filed for divorce. The former "Wonder Years" star wed composer Mike Verta in San Diego, Calif., in 2009, and they have a 1-year-old son, Draco Verta.
According to TMZ, McKellar cited "irreconcilable differences" for the split. The actress wants joint physical and legal custody of their son.
In addition to her 80s hit "Wonder Years," McKellar had reoccurring roles in How I Met Your Mother and The West Wing, and authored the book: "Math Doesn't Suck: How to Survive Middle School Math Without Losing Your Mind or Breaking a Nail."
In the early 1990s, she and a research partner had a theorem named after them. The principle is referenced in a key book on statistical mechanics, and her senior paper graced a highly respected physics journal.