'Wonder Woman' Live-Action TV Series In Development By CW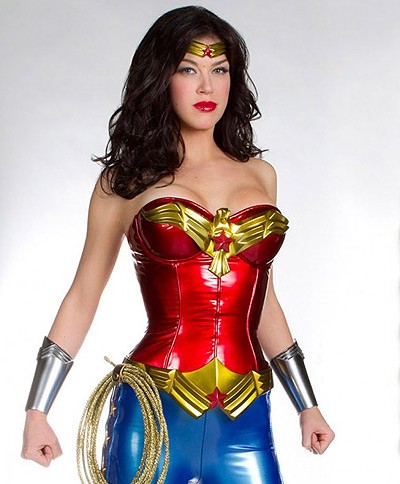 Despite a recent Woman Woman series never getting off the ground over at NBC, CW is developing an origin series for the famous DC Comics character, according to Vulture.
Sources tell the website the series is being penned by Allan Heinberg (Grey's Anatomy, The O.C.) and goes by the working title "Amazon."
While the script is in development, the CW still has no obligation to air or even order a pilot after the writing is completed.
David E. Kelly's live-action show, which was to star Adrianne Palicki as a modern Wonder Woman, completed a pilot only to have NBC forgo ordering the series. Joss Whedon has been rumored to be making a Wonder Woman movie for years before quitting the process in 2007. The last time the female superhero was in a live-action creation was the famous 1970s series.