Woman Who Accused Conor Oberst Of Raping Her Says She Made It All Up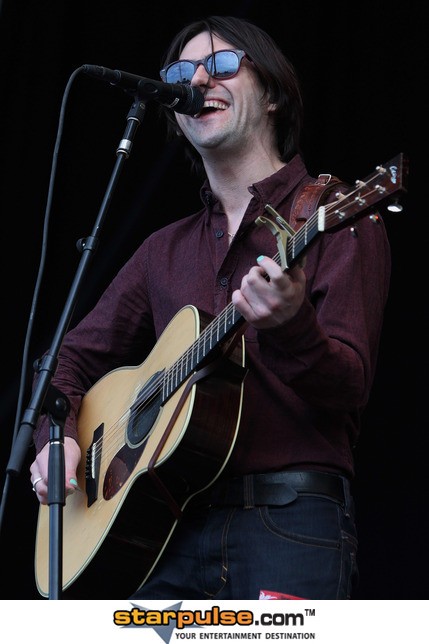 The woman who accused Bright Eyes singer Conor Oberst of sexually assaulting her at a concert back in 2003 has retracted her statements, saying she made the whole thing up for attention.

Joanie Faircloth made headlines in December for posting her accusations in the comments section of an article that appeared on website XOJane.com, claiming that the singer raped her after one of his concerts in North Carolina when she was just 16-years-old.

Oberst denied the claims and filed suit against Faircloth for defamation, which she failed to respont to, and he pursued a summary judgment for $1.2 million in compensation against her last week in court.

Since then, Faircloth says she "made up those lies" in a statement to Buzzfeed.com.

"The statements I made and repeated online and elsewhere over the past six months accusing Conor Oberst of raping me are 100 percent false," she said.

"I made up those lies about him to get attention while I was going through a difficult period in my life and trying to cope with my son's illness," she adds. "I publicly retract my statements about Conor Oberst and sincerely apologize to him, his family and his fans for writing such awful things about him.

"I realize that my actions were wrong and could undermine the claims of actual sexual assault victims and for that I also apologize. I'm truly sorry for all the pain that I caused."

Bright Eyes is currently touring overseas, and Oberst has not yet issued a statement about Faircloth's confession.