Woman Stabbed In The Neck During 'Shutter Island' Screening

A Shutter Island movie experience almost turned deadly for one film fan in Lancaster, California when she was attacked by a fellow cinemagoer after complaining about his cell phone use.

The unnamed woman was stabbed in the neck with a meat thermometer after grumbling about a phone conversation during the film at the Cinemark 22 theatre earlier this month.

Local police have gone public with the story after failing to track down the two men who attacked the victim during the Saturday night screening.

Sheriff's spokesman Steve Whitmore tells the Los Angeles Times newspaper, "It was a vicious and cowardly attack."

The victim was hospitalized with serious injuries.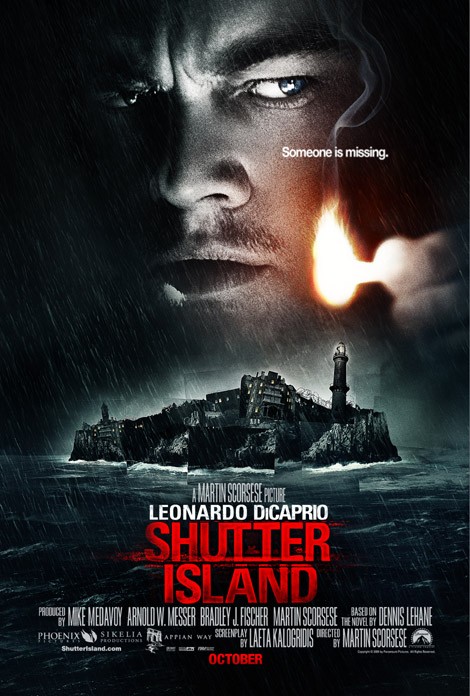 Click Here For More Shutter Island Pictures