Woman Hit By Miguel's Leg Drop At Billboard Music Awards May Have Brain Damage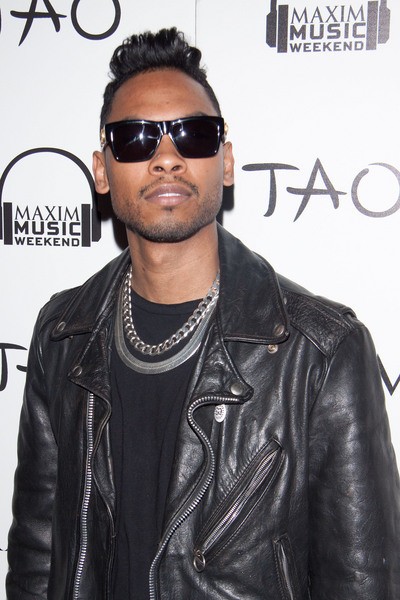 The woman hit by Miguel's disastrous leap at the Billboard Music Awards may have suffered brain damage, according to her lawyer.
At the awards, Miguel was performing live when he attempted to leap over the crowd to reach a walkway, only to smash a woman's head against said walkway with his leg.
Vip Bhola represents Khyati Shah, the victim. Bhola says, "Some of the difficulties she's experiencing are cognitive in nature and lead to suspicion of a neurological head injury."
Bhola has also blasted Billboard for their medical response, which was just an icepack. The attorney says she should have been rushed to hospital to have tests done for a concussion and/or other head injuries, according to TMZ.
Bhola is waiting for test results from a neurologist, and then will decide whether or not to sue Billboard (and perhaps Miguel) for damages and medical bills.