Woman Found Guilty Of Stalking Alec Baldwin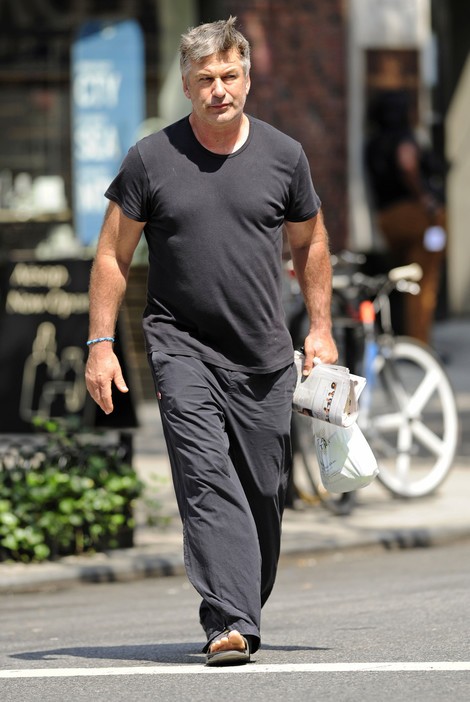 Alec Baldwin's accused stalker, French Canadian actress Genevieve Sabourin, has been found guilty and sentenced to 210 days in jail.
On Thursday, Sabourin was convicted on five counts of harassment and stalking after she sent the actor emails and voicemails and made unsolicited visits to his home following a meal with the star in 2010.
Baldwin cried during his testimony at the trial and denied having a sexual relationship with Sabourin. He also labeled the experience as "nightmarish."
On Wednesday, Judge Robert Mandelbaum ordered Sabourin to spend 30 days behind bars for contempt of court after she made loud outbursts throughout Tuesday's proceedings.
Sabourin was unable to contain herself and called Baldwin a liar as he revealed the pain he suffered as a result of her relentless harassment.
When the verdict was handed down, Sabourin sobbed. The judge then ordered her to stay away from Baldwin and his wife Hilaria after she is released from jail.
Baldwin was not present for the verdict.