Woman Blames Justin Bieber For Permanently Damaging Her Ears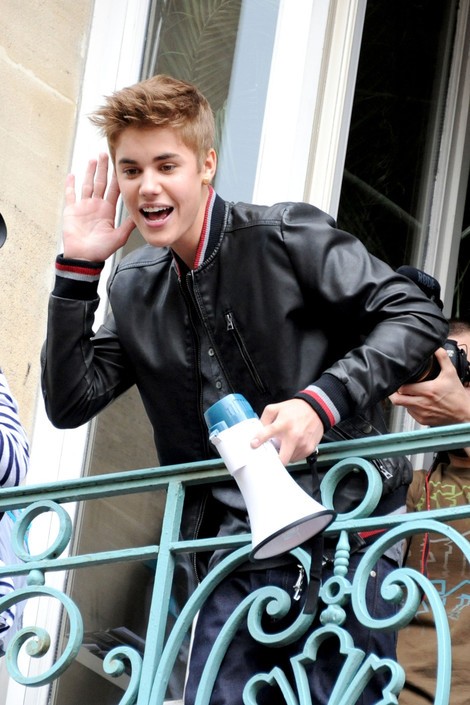 The mother of a Justin Bieber fan is suing the pop star, his record company, a concert promoter, and a concert arena for $9.23 million in damages, according to TMZ.com. She insists Bieber's the reason her hearing has been damaged.

In July, 2010, Stacey Wilson Betts and her daughter attended a Bieber concert in Portland, Oregon. Betts claims the crowd noise and the music were so loud, she got tinnitus, a constant ringing sound in her ears - which she still suffers from two years later.

The sound created by shrieking fans became unbearable when Bieber climbed into a "heart-shaped aluminum (sic)/steel gondola" that was pulled into the audience.
 
Betts alleges the pop star "created a wave like effect of screaming by pointing into various sections of the arena."
 
"(He) then enticed the crowd into a frenzy of screams by continuously waving his arms in a quick and upward motion", stating that the gondola acted as a "sound conductor creating a sound blast that permanently damaged both of my ears," according to legal papers.