Woman Accuses Justin Bieber & His Entourage Of Assault - With A Nerf Gun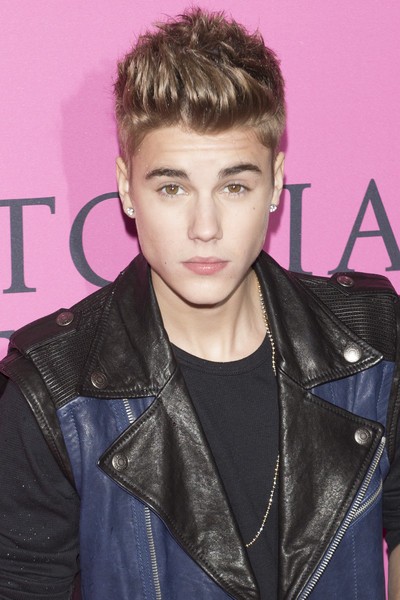 It's never a good idea to play with guns in Canada - even toy ones. Justin Bieber (or one of his entourage) is being accused of firing a foam bullet at a female employee at a venue in Ottawa, Canada, last November. And now the police are getting involved.

According to TMZ.com, Bieber and his 3-year-old brother and 4-year-old sister were playing with Nerf guns when a female security guard got in the way of their little war. Angry about the incident and being fired at by Bieber's crew, she then reported the "assault" to Canadian police.

The Mounties are taking the incident very seriously and have already questioned people from the venue, according to the website.
People aren't happy with Biebs this week. On Tuesday, a radio DJ claims he made fun of her and his entourage spit in her Gatorade at a hotel gym. The DJ filed a complaint with the hotel, but execs refused to confirm or deny her story.