Wolfmother: 'Transmissions From The Cosmic Egg'

Wolfmother
has just launched the first of a series of a behind the scenes looks at their forthcoming opus, "Cosmic Egg". "Transmissions From The Cosmic Egg: Episode 1" travels the open high-way to Byron Bay where much of the record was born and pre-production took place. In the piece front man Andrew Stockdale provides an introspective look at the new album, "sometimes I kind of think... Are these songs good enough? Will people like them?" and goes on to explain, "I think these songs suit me. They suit the way I sing and what I can relate to, the world I can relate to."
The wonderfully ambitious new record is set for release on October 13, preceded by their joyously shredding first single, "New Moon Rising," which is out now! "New Moon Rising" is a thumping, ripping slice of optimistic future-blues that's all over the radio now and just the first piece to be unveiled of the fine "Cosmic Egg" puzzle. It's a thrilling rush of good times direct to the soul and is only the beginning of a mighty return.... grab "New Moon Rising" now on iTunes.
Wolfmother's new album is, in short, the sound of the band's world being rethunk and cracked wide open, with a sprawling, jubilant galaxy of musical and metaphysical harmony spilling forth. Expedition is welcome to all, and to begin you on your journey, you can now pre-order limited edition versions of "Cosmic Egg" in a variety of formats including CD, deluxe CD, 2LP Vinyl, Limited Edition Box Set, and various music and merch combos NOW from wolfmother.com.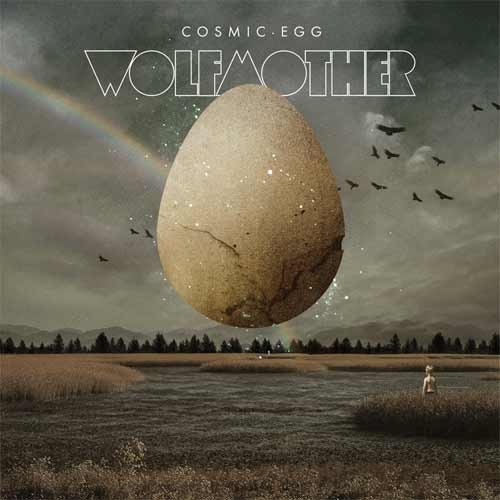 Episode 1: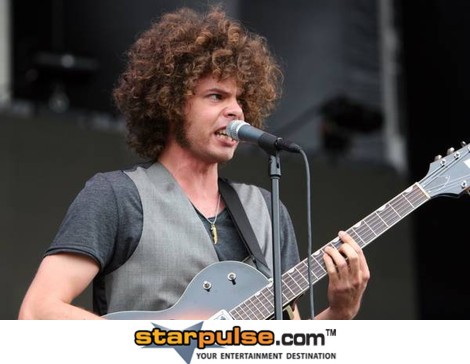 Image © Scott Legato / Photorazzi
Cosmic Egg on iTunes