Wolfmother Cancel European Tour

Australian rockers Wolfmother have canceled their entire European tour - frontman Andrew Stockdale has been taken ill and is unable to travel.

The band was due to play a series of gigs over the summer including several shows with veteran rockers Kiss and sets at Germany's Rock Am Ring this week and Britain's famous Download music festival on June 11th. They were also set to support Pearl Jam at London's Hard Rock Calling event on June 25th.
 
However, the group has now scrapped all its European dates for June and July because singer Stockdale has fallen sick.

A statement from the band, released to organizers of the Main Square Festival in France, reads, "We are sorry to announce that Wolfmother have been forced to cancel its full European tour for June and July. Due to medical reasons, Andrew Stockdale, Wolfmother's lead singer is unable to fly."

No further conditions about Stockdale's condition were available as WENN went to press. The band is expected back on the road in August for shows in the U.S.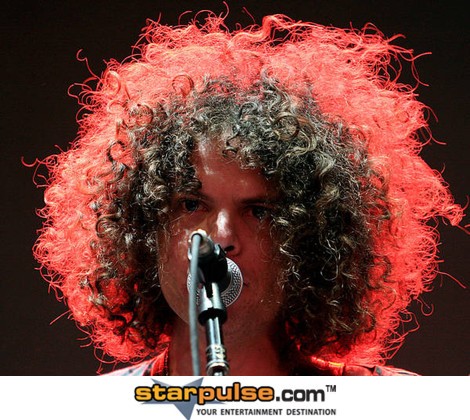 Click Here For More Wolfmother Pictures