Woes Continue For Randy Travis As Brother & Sister-In-Law Arrested On Drug Charges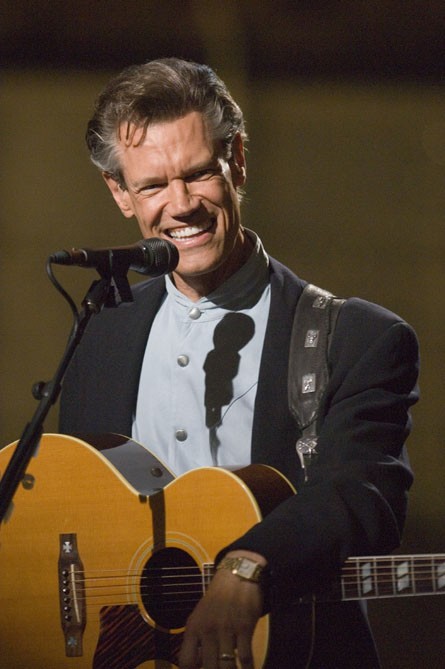 Embattled country star Randy Travis' younger brother has brought more shame on the family after he was arrested in North Carolina earlier this month on suspicion of operating a methamphetamine lab.

David Traywick, 49, and his wife Jessica were taken into custody on September 13 in the singer's hometown of Marshville for allegedly possessing and manufacturing the illegal drug.

And the Always & Forever hitmaker's father, Harold Traywick, insists he is glad his son got caught.

He tells the National Enquirer, "David had a meth lab going in a mobile home on MY property. I gave David that mobile home and land. Now that trailer's condemned because of the chemicals. That whole place could have blown up.

"The cops got him and I'm glad of it. He's nothing but a d**n thief. I hope he ends up in prison."

This is the latest in a slew of legal problems for Travis and his family - just last month the 53 year old was cited for simple assault following an alleged altercation with his girlfriend and her estranged husband, and, in a separate case, he was arrested on suspicion of driving while intoxicated, hours after he was reported for allegedly wandering around a convenience store naked.