Wiz Khalifa Takes 'Blacc Hollywood' To The Top: This Week in Music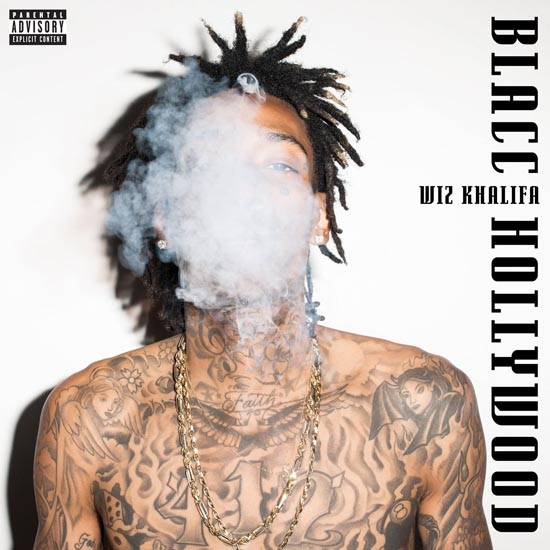 Wiz Khalifa has been high many times in his life – he'd probably say the same thing – but he's never been #1 on the Billboard 200.  This week, after two previous albums, Wiz Khalifa's latest album Blacc Hollywood sold 90,000 copies, easily sufficient for #1.  While Wiz had never debuted at the penthouse, both his previous albums actually moved more copies their first week.  2011 effort Rolling Papers sold a robust 197,000 copies, while 2012 LP O.N.I.F.C. sold 148,000.  Each album by the kush lover has sold less.  Still, Wiz should celebrate…then again maybe he should ease up on Mary Jane.  
Also making a debut in the Billboard top three is Chase Rice, whose major label debut Ignite the Night sold 44,000 copies, good enough for a #3 bow.  Keeping in line with the country spirit, Nashville Outlaws: A Tribute to Motley Crue, sold 31,000 copies and landed at #5.  Later at #9, Ace Frehley sold 19,000 copies of Space Invader, one of the more under-the-radar albums of the week.  Save for decent, if unexceptional numbers for Wiz Khalifa, album sales continue in rather unimpressive fashion. 
Besides four newbies, the rest of the top ten included Guardians of the Galaxies (soundtrack), Now 51, Frozen, Sam Smith (In the Lonely Hour), 5 Seconds of Summer (5 Seconds of Summer), and Ed Sheeran (X).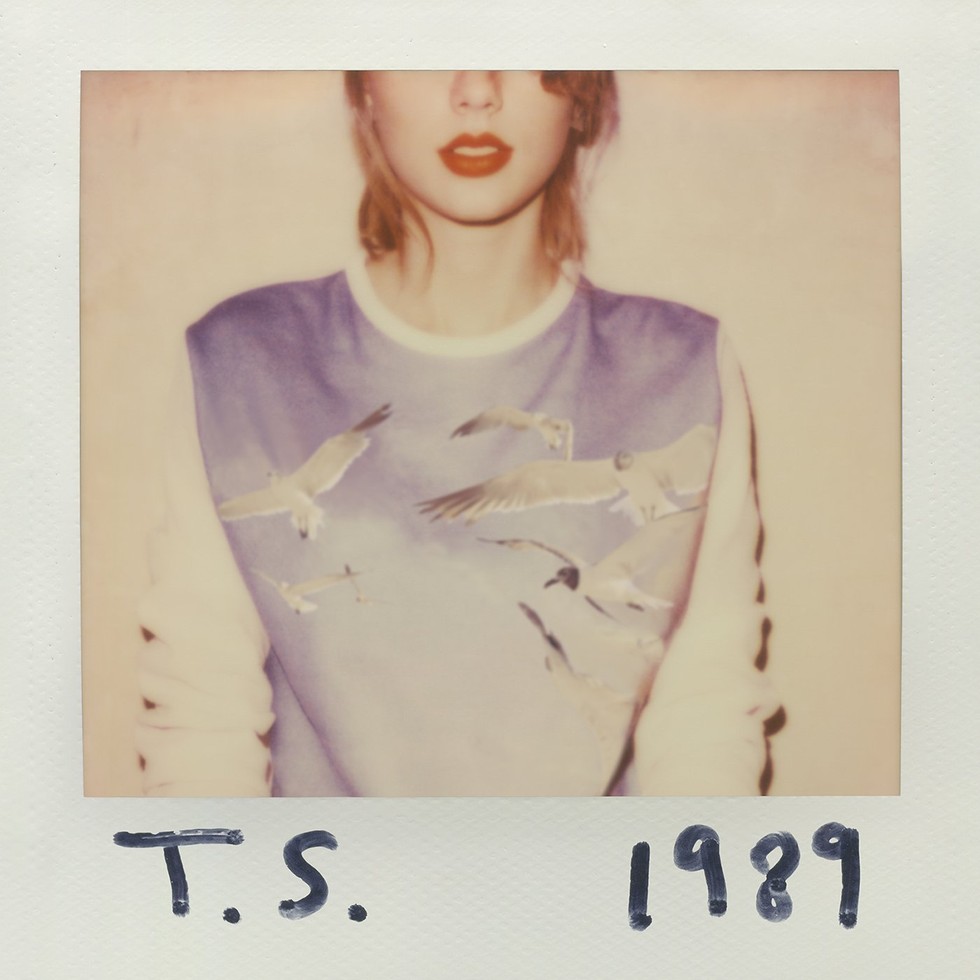 Arguably bigger news – more than Wiz Khalifa's first #1 – is that Taylor Swift's "Shake It Off" debuts at #1 on the Billboard Hot 100.  "Shake It Off" isn't Swift's first visit to the penthouse on that chart, as "We Are Never Ever Getting Back Together" was a #1 pop hit first.  Nicki Minaj has to feel a bit bummed as "Anaconda" just misses #1 this week, making a huge ascent from #39 to #2.   What could've of been had Swift waited another week to drop "Shake it Off" – sigh.
Maybe the good news out of the Billboard Hot 100 is that "Rude" by Magic has been laid to rest – well at least for this week.  "Why you gotta be so rude?"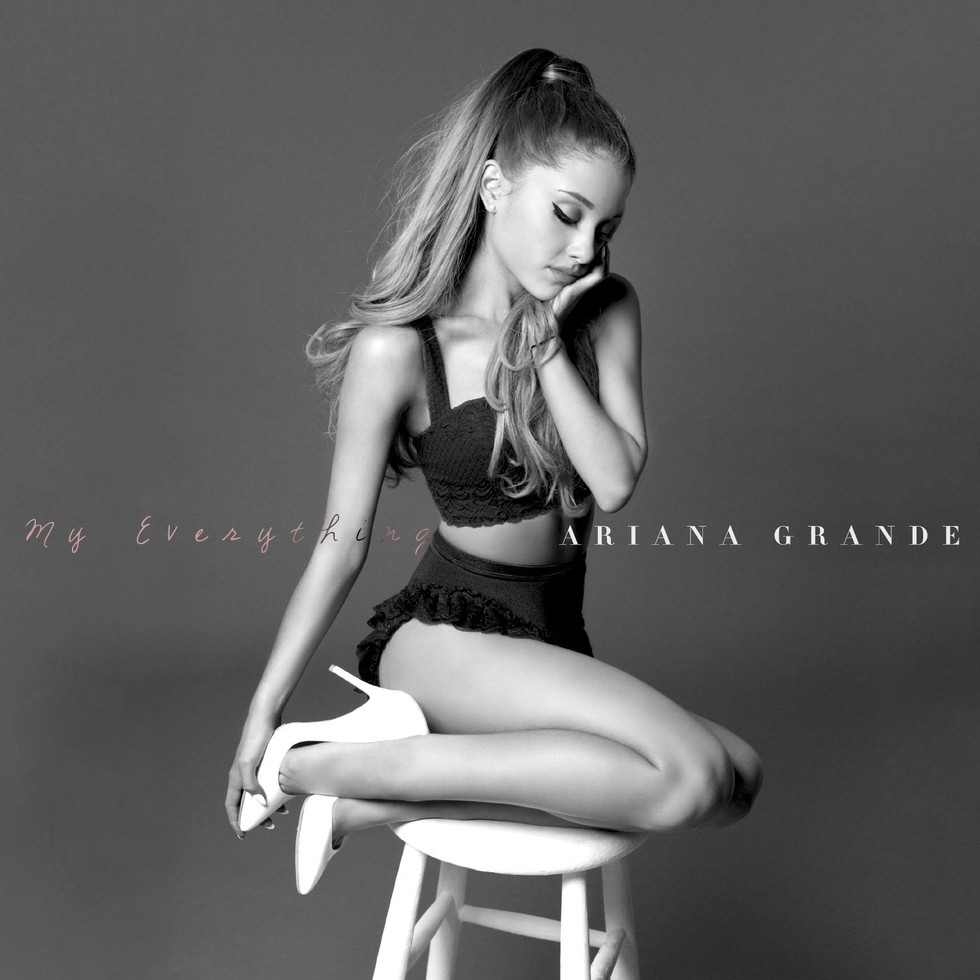 Looking forward to next week, Ariana Grande is already the favorite.  Billboard has prognosticated 160,000.  Also, Brad Paisley (Moonshine in the Trunk) and Kem (Promise to Love) look to at least dent the charts, literally.