Wiz Khalifa Drops New Single - 'Look Into My Eyes'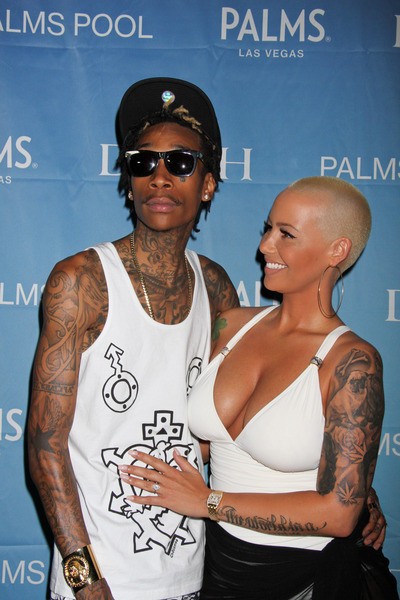 So, it appears Wiz Khalifa and Amber Rose celebrated their marriage over the weekend. It seems the occasion inspired him to release some new music, as he took to Twitter to give fans "Look Into My Eyes." He noted that the track may not appear on his forthcoming album, Blacc Hollywood. But, the beat seems to be banger courtesy of Sledgren's bass-heavy production. If Wiz is not putting this track on his album, he should probably reconsider. This track is too hot to not!
Have a listen below and drop your thoughts in the comments section.
What did you think of Khalifa's new track? Let us know…
Source: XXL