Wiz Khalifa, 'Blacc Hollywood' Leads Albums To Check Out: This Week In Music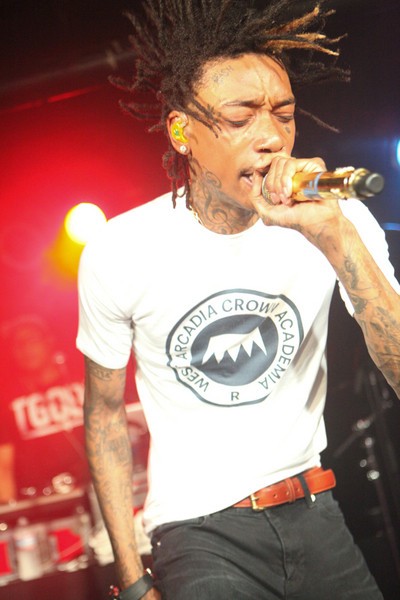 Finally, finally, finally! Things are beginning to look up as the music industry gears towards the always busy, profitable fourth quarter (September through December).  After August has gotten off to a slow start, this week, numerous interesting titles drop. Not every title is featured here (sorry Amy Grant, Colton Dixon, Gretchen Wilson, Kimbra and Randy Travis), but a select few are highlighted as albums to check out. Among the most notable titles is Wiz Khalifa's third album, Blacc Hollywood. 
1) Wiz Khalifa, Blacc Hollywood (Atlantic)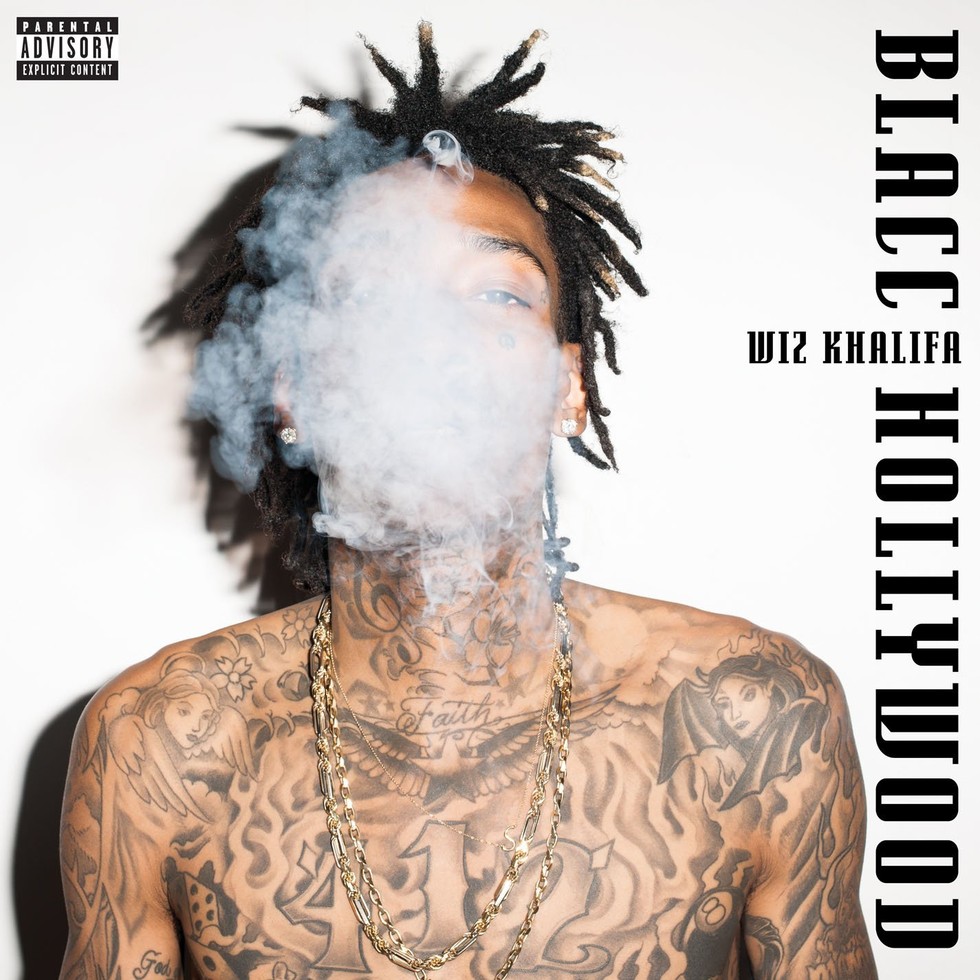 Wiz Khalifa's third album could be one to make a statement about an inconsistent career as of yet.  The pop-rapping, weed-loving artist has to be crossing his fingers that Blacc Hollywood is received critically and commercial more along the lines of debut Rolling Papers as opposed to sophomore album O.N.I.F.C.  Hosts of singles have been released ahead of the album including "We Dem Boyz."
2) Chase Rice, Ignite The Night (Dack Janiels Records)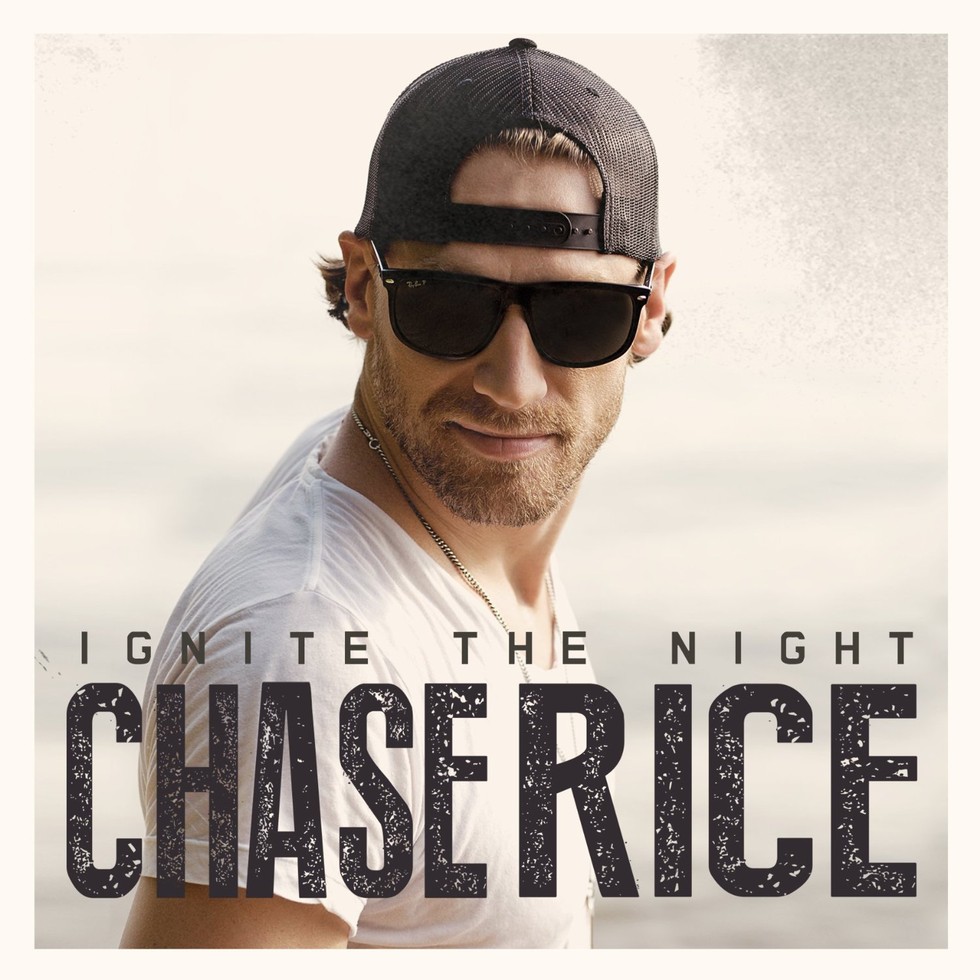 Survivor runner-up and country musician Chase Rice drops his major label debut album, Ignite the Night, after releasing several independent projects. Tracks "Ready Set Roll," "Do It Like This," "We Goin' Out," and "Gonna Wanna Tonight" were all released ahead of the album.  Rice notably co-wrote Florida Georgia Line's gargantuan hit, "Cruise."
3) Smokey Robinson, Smokey & Friends (Verve)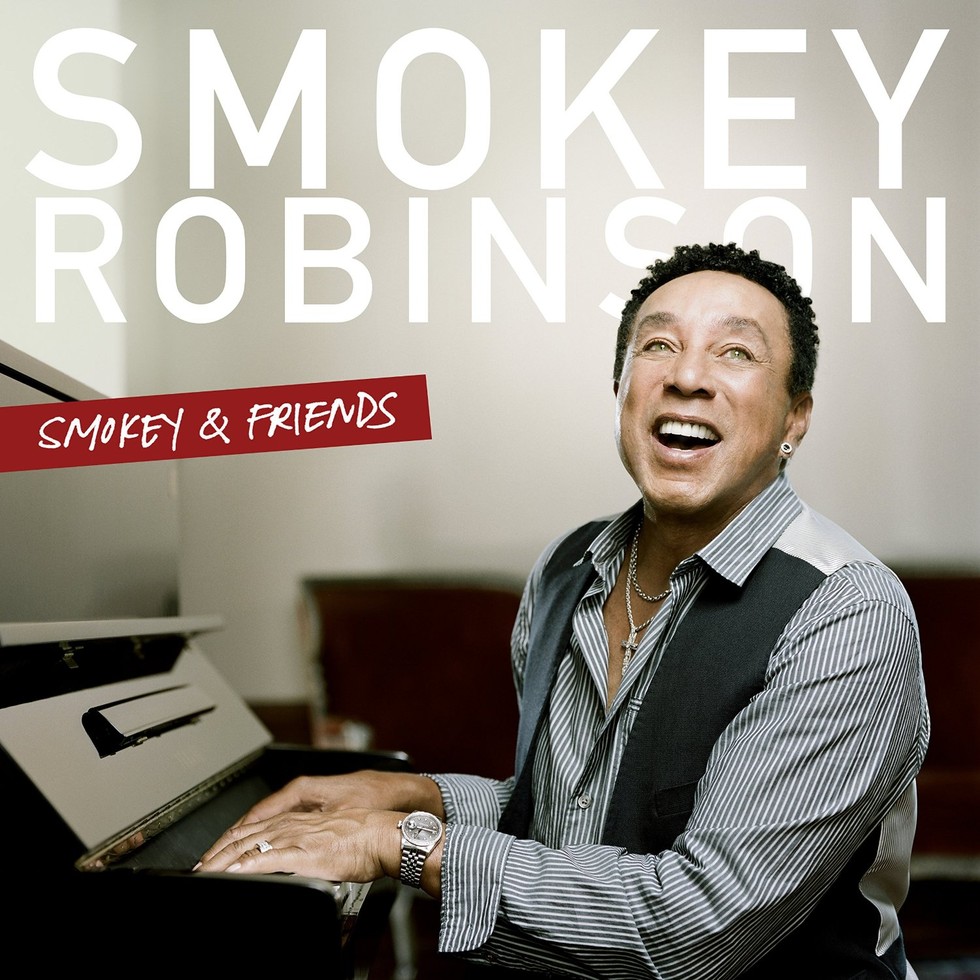 The legendary soul artist releases a duets album covering who else but himself!  Among the rerecorded hits include "The Tracks of My Tears" (featuring Elton John), "Being With You" (featuring Mary J. Blige), and "The Tears of A Clown" (featuring Sheryl Crow).  Other guests on the album include Steven Tyler, James Taylor, and John Legend.
4) Various Artists, Nashville Outlaws – A Tribute to Motley Crue (Big Machine Records)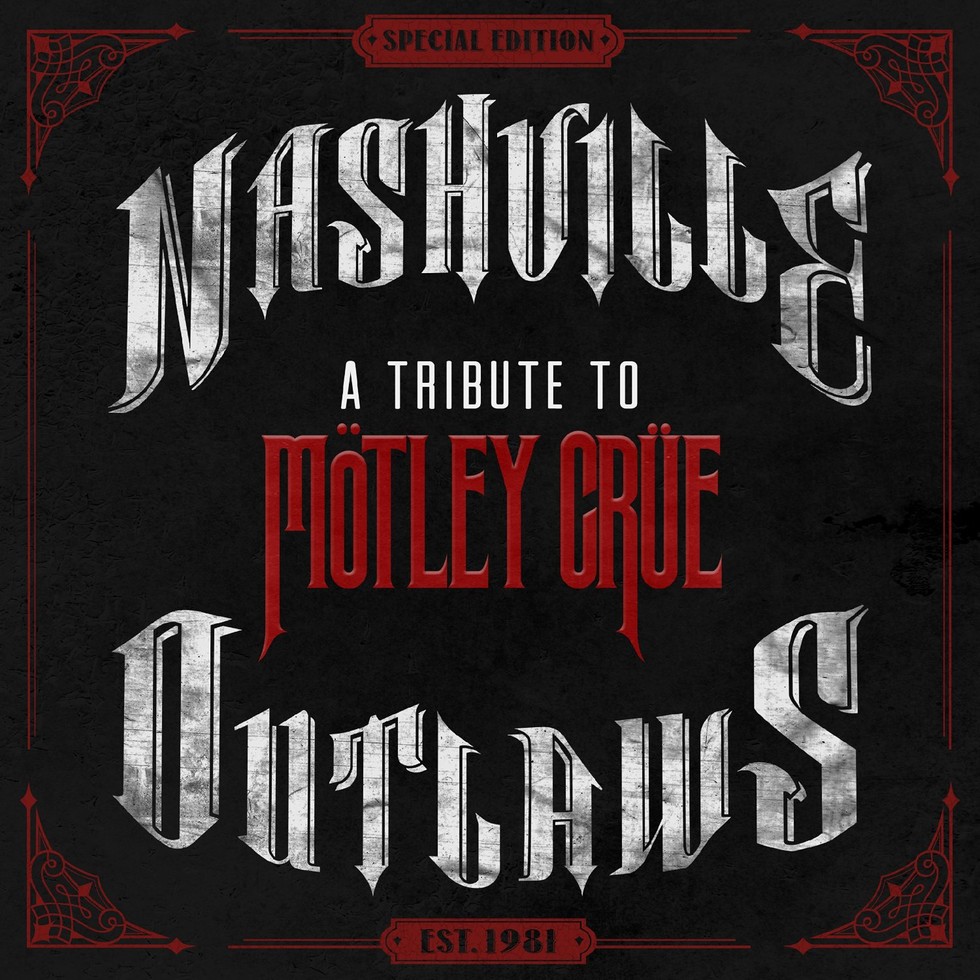 The compilation album is exactly what is title suggests, a country tribute album to legendary band Motley Crue.  Notable country musicians contributing tracks include Rascal Flatts, Darius Rucker, and Florida Georgia Line.  Like many albums released in modern times, several individual tracks were available ahead of the album's release. 
5) Dr. John, Ske-Dat-De-Dat: The Spirit of Satch (Concord)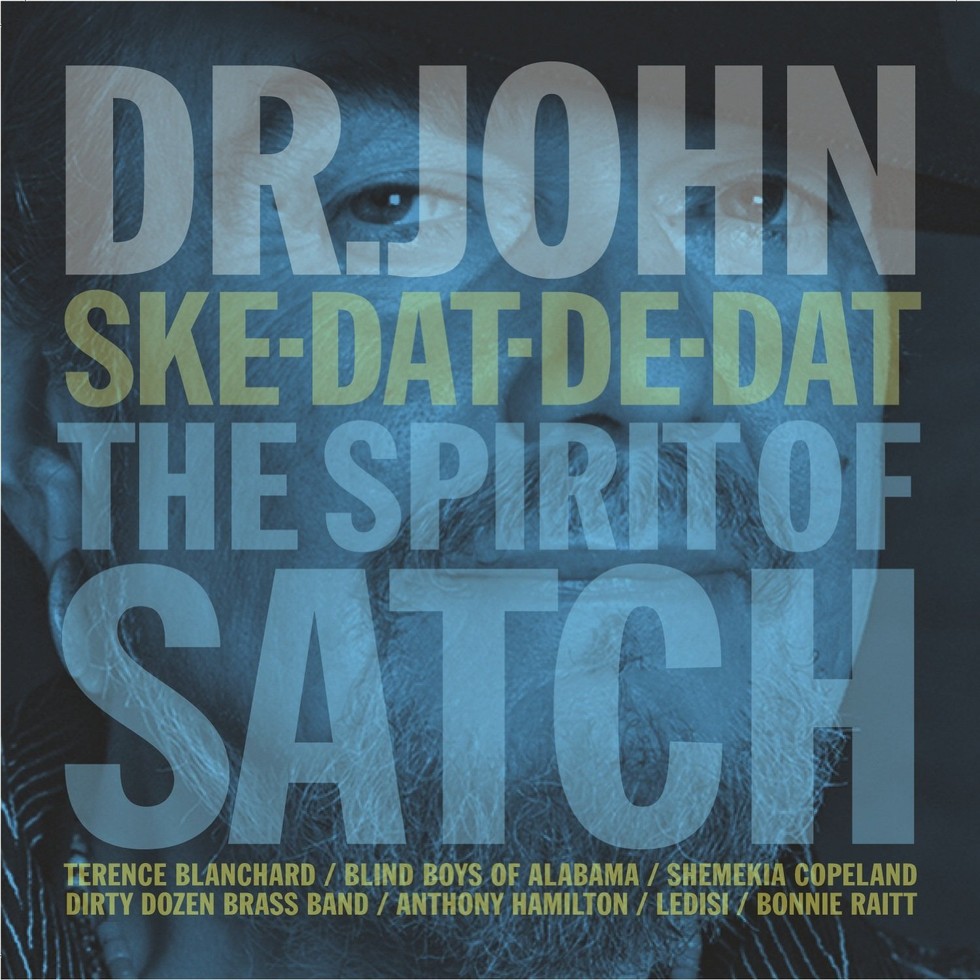 Features a star-studded cast including Anthony Hamilton, Blind Boys of Alabama, and Terence Blanchard.  Notable Louis Armstrong songs include "What A Wonderful World," "Mack The Knife," and "Dippermouth Blues."
6) Imogen Heap, Sparks (RCA)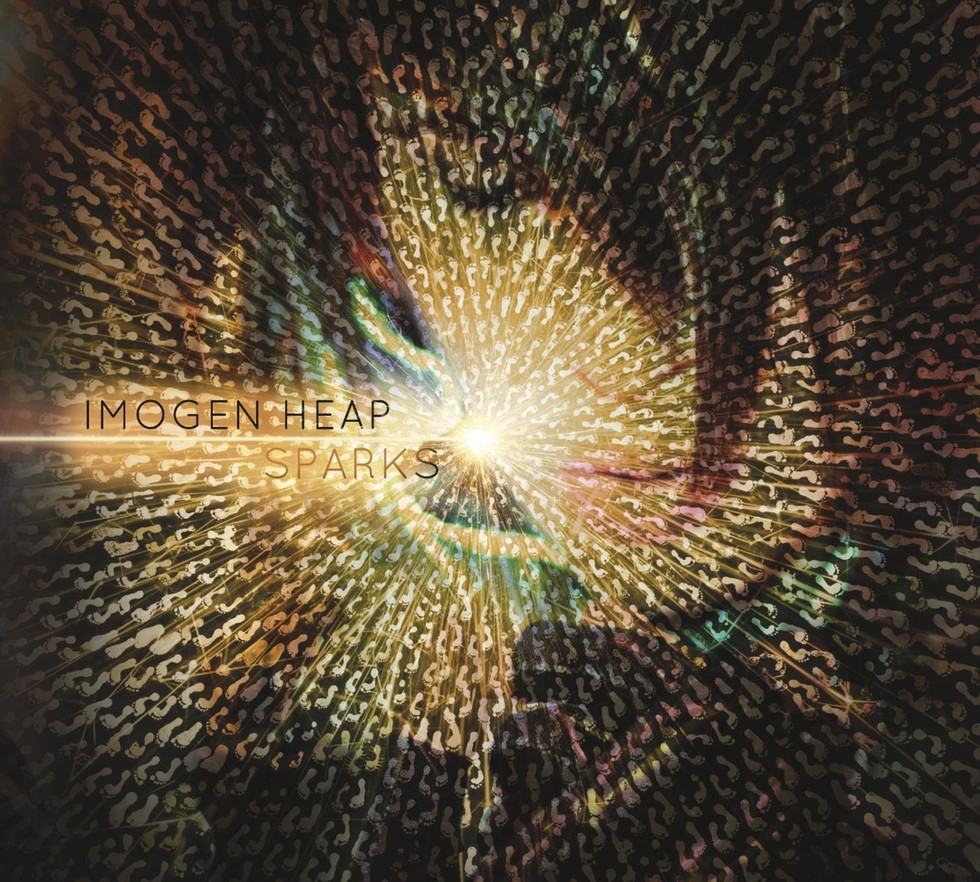 British singer/songwriter Imogen Heap returns with her fourth studio album, Sparks.  Sparks follows up Heap's 2009 Grammy-winning effort Ellipse ().  Heap is best known for her song "Hide & Seek," which was later sampled by Jason Derulo on his #1 hit, "Whatcha Say." Six tracks were made available prior to Sparks' release.