Withings Announces Smart Body Analyzer and Smart Activity Tracker
At CES this week, popular consumer health company Withings unveiled two new products.
First up is their Smart Body Analyzer which is another Wi-Fi enabled scale made popular by the company. This one, however, is billed as "the first scale to monitor health and environment through heart rate measurement and air quality monitoring" in addition to the typical weight analysis. The scale is designed to be placed in the bedroom, since it monitors the air quality of the surrounding environment.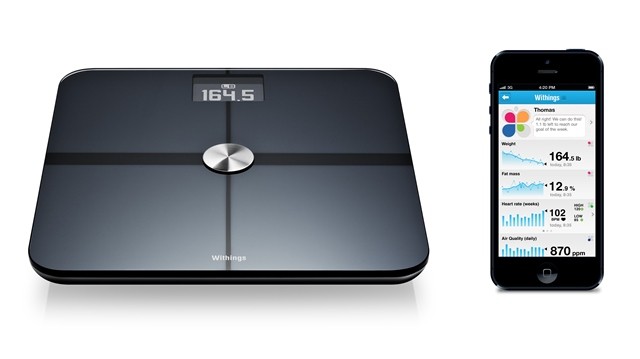 Just like other Withings scales, the Smart Body Analyzer pairs seamlessly with an iOS or Android device over Wi-Fi or Bluetooth. It will be out in Q1 of 2013 for $149.95. You can learn more at www.withings.com/bodyanalyzer.
The second product is clearly designed at taking on Fitbit. It's called the Smart Activity Tracker and in addition to monitoring "number of steps taken, strides run, distances covered, calories burned and quality of sleep," it also measures your pulse.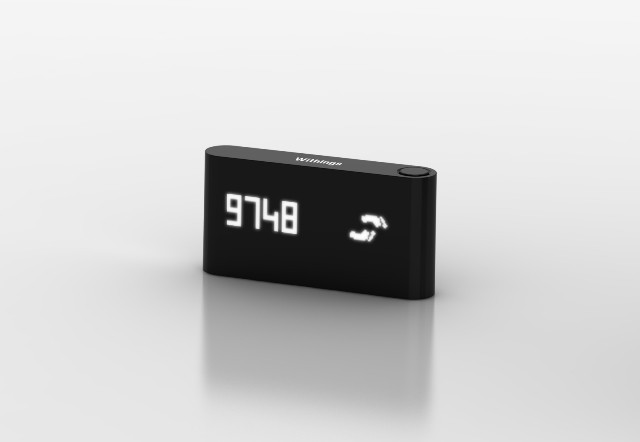 Like other similar devices from other companies, it can be placed in the pocket or on an included belt clip. It of course, syncs up with the Withings Health Mate app, as does the Smart Body Analyzer. Its internal battery is rechargeable and should reach 2 weeks without a recharge. For more information, please visit www.withings.com/en/Smart-Activity-Tracker. No word on pricing or availability.