Wishes Of A Television-aholic: 'Castle'
This television-aholic loves shows that construct their own unique, heightened reality with eccentric characters and a moving combination of drama and angst and comedy.  This is why I have been a fan of ABC's "Castle," starring Nathan Fillion and Stana Katic, since the very beginning.  The cases can be hokey, clichéd and easy to solve, but "Castle" is all about the will-they-won't-they chemistry between the two romantic leads.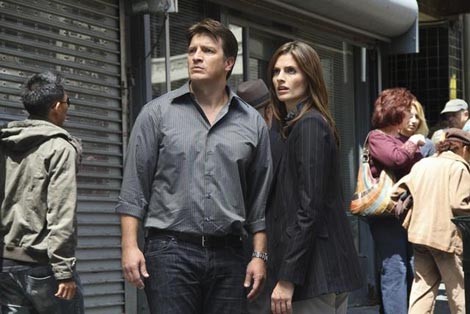 Last season, Richard Castle, my favorite fictional crime novelist played to whimsical perfection by Fillion, confessed his love to his partner, Detective Kate Beckett (Katic) after she was struck by an assassin's bullet at Captain Roy Mongtomery's (Ruben Santiago-Hudson) funeral.  It was by far the most passionate moment in one of the best episodes of the entire series. I wish that the show will maintain the precious balance of emotional rawness and kitschy mysteries for its upcoming fourth season. 
Here are the rest of my wishes for next season: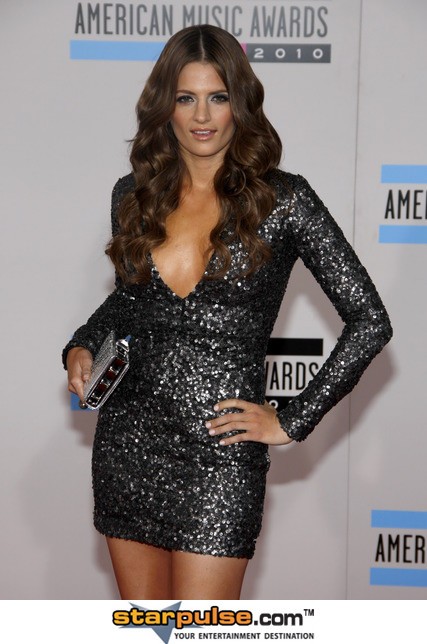 Realistic Recovery for Kate.  On a procedural crime show like "Castle," it's a rite of passage when the top cop gets shot in the line-of-duty.  As weird as it sounds, I eagerly await this milestone with morbid glee because it creates the opportunity to throw the lives of usually badass, in-control characters in absolute chaos.  It's also a challenge for the writers to deliver grief and love and angst in innovative ways and for the actors to convey what's on the page.  Therefore, I hope that Kate's recovery, both mental and physical, is somewhat realistic.  I want to see fears and anxiety over returning to work as much as bandages and blood.  With Castle there every step of the way. 
Kate's shooting should also traumatize those closest to her, especially for the man who has loved her from afar for three years.  I hope to see Castle and his family question why he still needs to work so closely with the NYPD. 
This may be a long-shot, but it would be a turn of hilarity if Castle's friend, the mayor of the Big Apple, forced the intelligent renaissance man to enlist in some sort of accelerated police academy training so Castle can hold his own against the thuggiest of NYC thugs and carry a gun.  Of course, he'd have to keep his "WRITER" ballistic vest.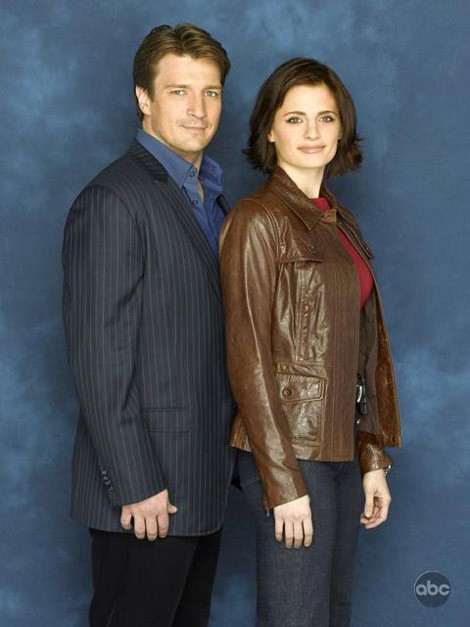 No romance for Castle and Beckett.  I harbor extreme hatred for shows where the main characters dance around each other for years and years, coming together only to be pulled apart by manipulative, unnecessary drama (if you're a fan of "Bones," then you know what I'm talking about).  With that said, I actually don't want to Castle and Beckett to act on Castle's open declaration of love this season.  I hope that she actually remembers it (as he told her seconds before she lost consciousness), but I have actually adored the rare and visceral glimpse of the passion both Castle and Beckett have for each other.  Some might believe that they are star-crossed lovers, and I do too, but more than that, they have that breathing-taking, nearly co-dependent connection that everyone should have with another person, and I'm thoroughly entertained by exploring that kind of relationship before delving into anything deeper right now.
And there's the huge issue of Kate's rarely seen but incredibly hunky boyfriend (Victor Webster).  As much as I yearn for Kate and Castle make beautiful, geeky babies, I'd love to see him worship a different muse—not date another woman to make Kate jealous or while preoccupied with not dying, but actually find a dynamic, sexy woman who sweeps him off his feet that he loves, despite his feelings for Beckett.  It's important for Beckett to know how Castle treats a woman he loves, and it's about time she coveted him from afar.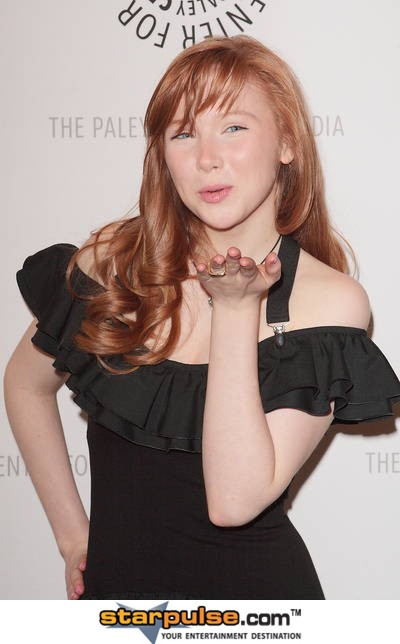 Alexis' rebellion.  For the other lady in Castle's life, I wish that his squeaky clean, bookish daughter, Alexis (Molly Quinn) takes the opportunity to sully her pristine image and rebel, either against her father's dangerous past-time or life in general.  In my youth, I was almost as angelic and young Alexis and regret it terribly.  So I'd love to see Alexis trade the books for a little rebellion.  According to TVLine.com, she may do just that.  The website is reporting that Alexis will respond to Beckett's shooting, and her father's proximity to danger, by being more outspoken and even dating a new man.  Let's hope this one rides a motorcycle, has an affinity for leather and tattoos, and a hatred for all things scholastic.
Delve into Nikki Heat's world.  One of my favorite aspects of "Castle" is the world of Nikki Heat, the character for the mystery novels in which Beckett is the muse.  Last season, "That 70s Show's" Laura Prepon guested as the actress cast as Nikki Heat for the big-screen movie of "Heat Wave."  It was episode was seriously silly and enthusiastically poked fun at Hollywood.  I definitely wish that there is more exploration of the author's more luxurious life and the development of other Nikki Heat novels.  I think it would be bittersweet to find Castle stricken with writer's block after Kate's shooting.
Find out if my wishes come true when "Castle" returns on Sept. 19.
Check out this exclusive clip from Season 4 unveiled at last week's Comic-Con!