Winona Ryder Fails Miserably With Oversized Men's Suit (Photos)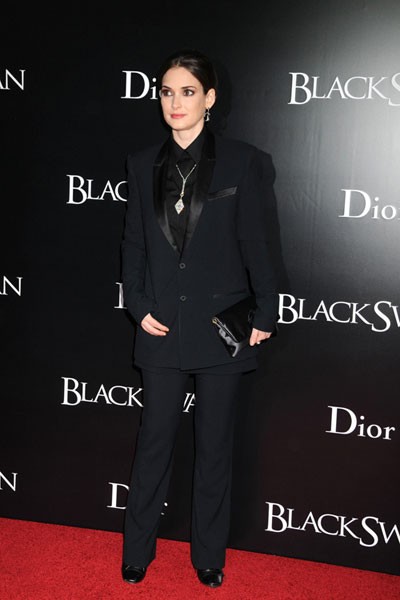 We spotted Winona Ryder at the New York premiere of the ballet movie "Black Swan" yesterday wearing a black suit. Ugh.Compared to Leighton Meester (see her pics), this suit is a fashion fail.
What do you think of Winona's look?
The actress presented co-star Natalie Portman with a small gift after they finished filming "Black Swan" to apologize for the "horrible" lines she had to deliver as her on-screen rival.

Ryder plays a prima ballerina who is replaced by Portman's younger dancer character in a production of "Swan Lake" in the dark drama - and insists she felt guilty for making so many cruel jibes.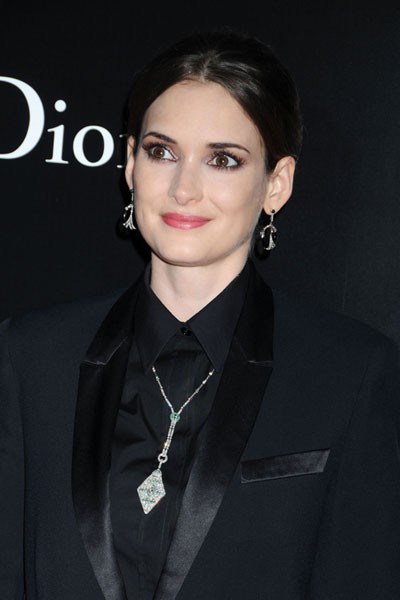 Click for more great Winona Ryder pictures: