Wine Shop Clerk Refuses $1200 Sale to Matt Damon

Matt Damon was left embarrassed and annoyed when a wine store clerk recently rejected the actor's credit card because he wasn't convinced his customer was the Hollywood star.

Damon recently relocated to New York with his wife Luciana and their four girls, and they have become frequent customers at the wine shop across the street from their apartment.

But one recent visit ended in disaster when a store employee failed to recognize the actor or his famous pal John Krasinski, who had been invited over for dinner with his wife, Damon's co-star in The Adjustment Bureau, Emily Blunt.

The clerk refused to accept payment for the duo's $1,200 card purchase and demanded cash instead.

Damon explains, "They have this wine that I love... They had it in stock so I said, 'Let's just get a case of this wine... a little pricey though.' So I put my credit card down and... the guy rings it up, and he leaves for a minute and I see him get on the phone at the back. He comes back and he goes, 'Can't have it. Not with this credit card.'

"I go, 'What do you mean I can't have it? This is my credit card! Here's my ID, what else do you need?' He's like, 'Cash'. 'I don't have that kind of cash; it's like $100 a bottle! There's 12 bottles!' I'm fuming. The guy told me to my face that I'm not me..."

The actors were forced to go home empty-handed, but Damon later returned to the store with a magazine feature about himself to prove his identity - with a few choice words for the fussy store assistant.

But his outburst has ended up causing more problems than the star had imagined - because red-faced Damon can no longer bring himself to shop at the wine store.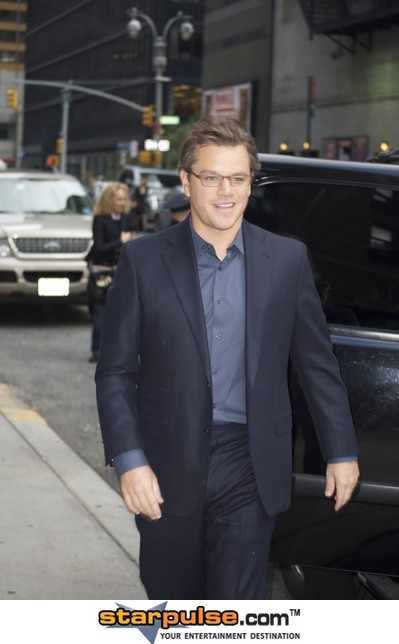 Click for more great Matt Damon pictures: