Win A Date With George Clooney For Just $10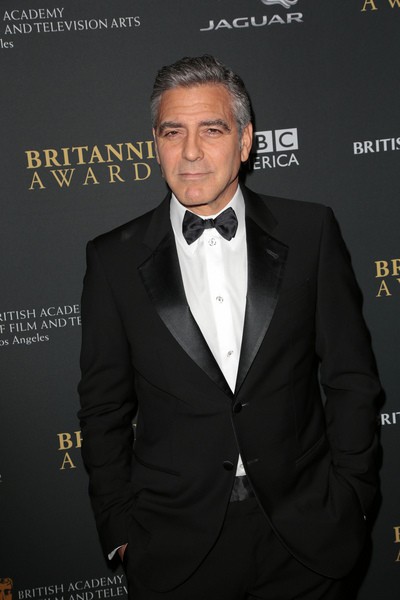 It may sound too good to be true, but George Clooney is willing to go on a date with one of us regular folk for a mere $10.
The actor is raising money for his Satellite Sentinel Project (SSP), and anyone can enter - and the winner isn't chosen based on the amount donated.
The winner (and a plus one) will be able to hang out with Clooney backstage at the "The Late Show With David Letterman" and also accompany the star to his premiere of "Monuments Men." Other stars likely in attendance will include Matt Damon, Cate Blanchett and Bill Murray.
In addition, the winner will attend the film's after party on Feb. 4 in New York City. Sign us up!
According to Omaze.com, Clooney's charity SSP "conducts monitoring of the border between Sudan and South Sudan as well as hot spots within Sudan to identify potential threats to civilians, and detect, deter, and document war crimes and crimes against humanity."