Wilmer Valderrama Planning A Music Career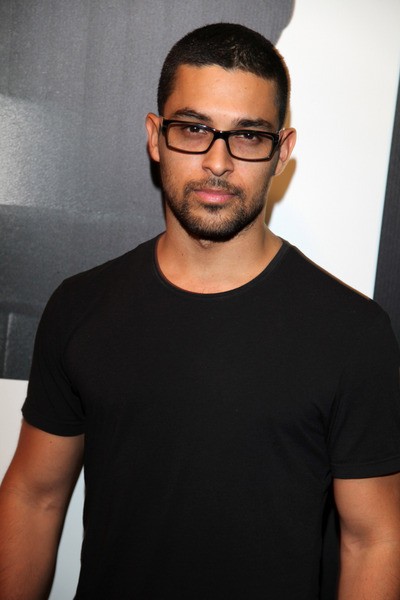 Wilmer Valderrama is embarking on a music career after recording new tracks with a secret group of hit-makers.

The That '70s Show actor quietly released a song called The Way I Fiesta last year, and it seems he enjoyed the recording process.

He tells HollyScoop.com, "I'm actually doing a music project with a bunch of amazing producers and releasing my first musical project... I'm doing an album and releasing my first song right before New Year's Eve."

He adds, "I call it stadium music because it feels like a movie and it's very theatrical and as an actor I can gravitate more towards that sound."

Valderrama is hoping to release a music video in January.