Wilmer Valderrama Facing Lawsuit Over Internet Dance Series?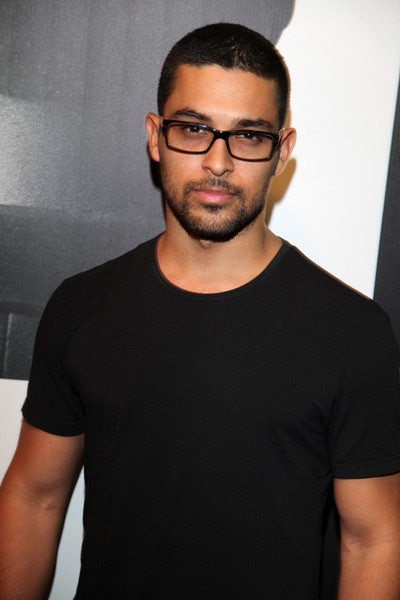 Actor Wilmer Valderrama is facing legal action over a wages dispute with two employees who worked on his internet dance contest.
Drivers Thomas McNeal and James Martell claim they were short-changed after working on the star's YouTube.com breakdancing competition King of the Floor.
According to their lawsuit, obtained by TMZ.com, the pair is accusing Valderrama of violating labor laws and is demanding $89,515.
The That '70s Show star was both a judge and executive producer for the show.