Willow Smith Wants To Remake Dad's Song 'Parents Just Don't Understand'

Will Smith's pre-teen pop sensation daughter Willow is considering recording a new version of her proud dad's 1988 hit "Parents Just Don't Understand."
 
The "Whip My Hair" hitmaker tells Yahoo she's a big fan of the tune and would like to record it in 2011.
 
She says, "It's a really great song."
Teen superstar Justin Bieber is teaming up with Willow - she is joining the singer on the European leg of his world tour.

Bieber also teamed up with Willow's older brother Jaden earlier this year - they collaborated on a song for his "Karate Kid" movie.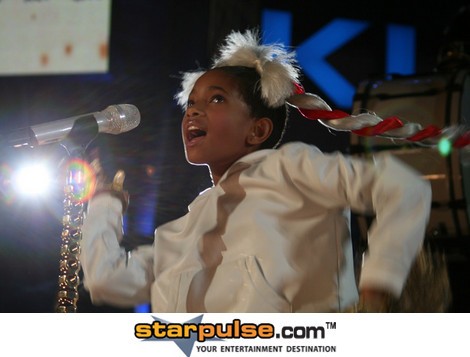 Click for more great Will Smith pictures: