Willow Smith Wants Brad Pitt To Play Daddy Warbucks In 'Annie'

Teen pop sensation Willow Smith wants Brad Pitt to play Daddy Warbucks opposite her Annie in a planned movie musical.
 
The 10 year old confirmed reports she would be starring in the hip-hop version of the hit musical, which her parents will co-produce, last month - and now she's revealing her wish list of co-stars.
 
And Pitt is at the top of the pile to play the role of her adoptive father, who was portrayed by Albert Finney on the big screen in 1982.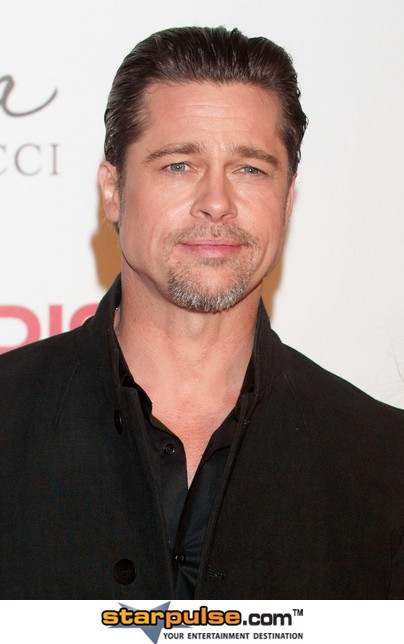 Click Here For More Willow Smith  Pictures